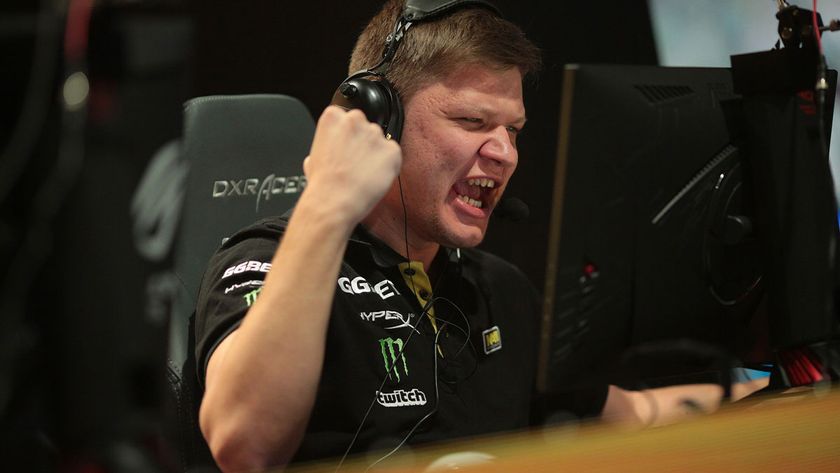 S1mple wins the MVP title for DreamHack Masters Spring 2021
He proves yet again why he is the GOAT
Aleksandr "s1mple" Kostyliev has claimed the Most Valuable Player award at the DreamHack Masters Spring 2021. This award is his second for 2021, and the 13th so far in his career – and to think, he is only 23 years old!
For this award, he racked 367 total kills with 150 kills were with the AWP. S1mple had a 1.38 rating in the grand finals. A total of 403 rounds was played by this lad, and he has a 1.56 K/D ratio, attaining 90.8 Average Damage per Round(ADR). He also won 10 clutches in the event in total.
With this award, he continues his success steak in propelling

Natus Vincere 's name in the CS community beyond just a name to be mentioned. The question is how long can he sustain this streak before he inadvertently stumbles and fall? Will he still be the one to carry the team in the near future? Or will Na'Vi find a replacement for him once his time has pass?
S1mple and Na'Vi will next take part in the group stage of EPIC League CIS 2021 from May 12-30