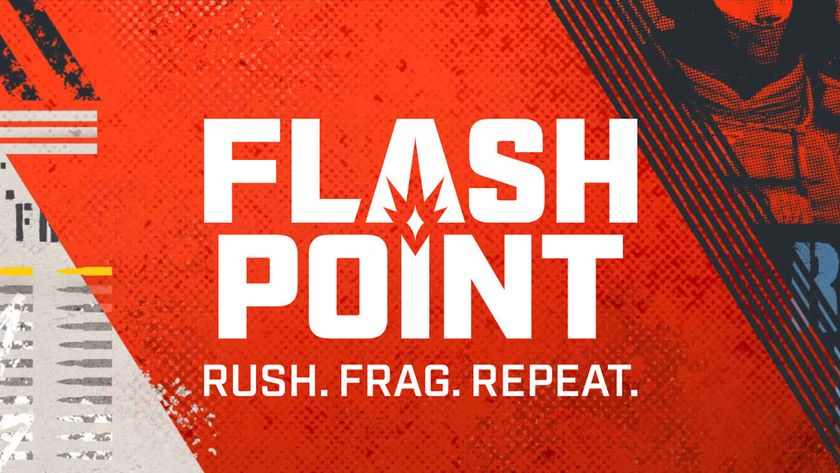 Flashpoint Season 3 announced to be a CS:GO Major event for EU
Eleven teams have been directly invited to participate in the event with five more to be picked from the qualifiers
Flashpoint Season 3 is set to return on May 10, 2021, and will be the first RMR or Regional Major Ranking event for CSGO this year in the EU. A total of 11 teams have already been invited to join the tournament, while the balance will be participating through an open qualifying stage.
The mechanic of the competition will be a double-elimination bracket for points to determine their standing on the RMR ladder, and eventually their status for the qualification towards 2021 Stockholm Major.
The teams that are invited are (all of them received RMR points in 2020):
"We're thrilled to be working with Valve as an RMR event as we approach the Stockholm Major, and we're excited to increase the quality of competition in Flashpoint while continuing our high standards for production and content. We think that Flashpoint 3 will offer fans a thrilling kick-off to the Major cycle and give brands significant exposure to the CSGO audience." -  Christopher "MonteCristo" Mykles, VP of B Site
The open qualifiers will be spread between four rounds, with the first round happening between April 13-15 . A total of 512 teams will be taking part, with only 8 teams advancing to the closed qualifiers, happening April 17- 30. There, the advancing teams will join 8 additional squads invited to the closed qualifiers, and from there, five teams will advance to the main bracket, joining the 11 invited team to determine the winner of the competition.
Flashpoint was originally designed as a partnered league event, but due to unavoidable circumstances, the tournament was changed to this format.