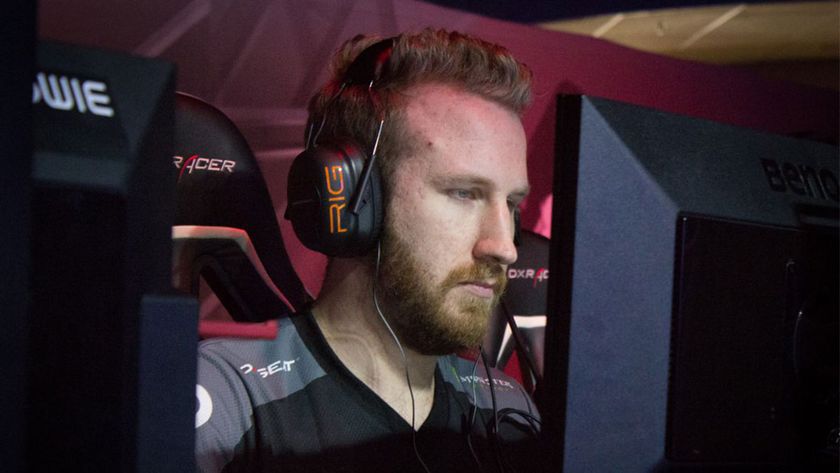 Olofmeister set to retire from professional CS:GO gaming
The announcement is on the back of Twistzz's entry into the FaZe clan
Marcelo "coldzera" David ' revealed that clanmate Olof Kajbjer "olofmeister" Gustafsson will be retiring from competitive CS:GO play, in an interview with cybersports.ru recently. This is part of the clan's plans for the 2021 pro circuit.
Olofmeister will be ending an 8-year run, capped by multiple Major wins(ESL One: Katowice 2015 and ESL One: Cologne 2015), 6th best ranked player and countless other wins. Olof, who was on hiatus until recently, filled in the spot left by Nikola "NiKo" Kovač in the FaZe clan active roster.
Coldzera add that "In the near future, we planned to make two replacements, the transition of Russel "Twistzz" Van Dulken has already been announced. The next step will be to replace Olofmeister, who will end his career. He doesn't want to play Counter-Strike anymore. We will announce the name of the fifth player in March or April."
FaZe Clan will play Team Liquid on Feb 13th at the BLAST Premier Spring series in a bid to qualify for the finals scheduled to be held in June.