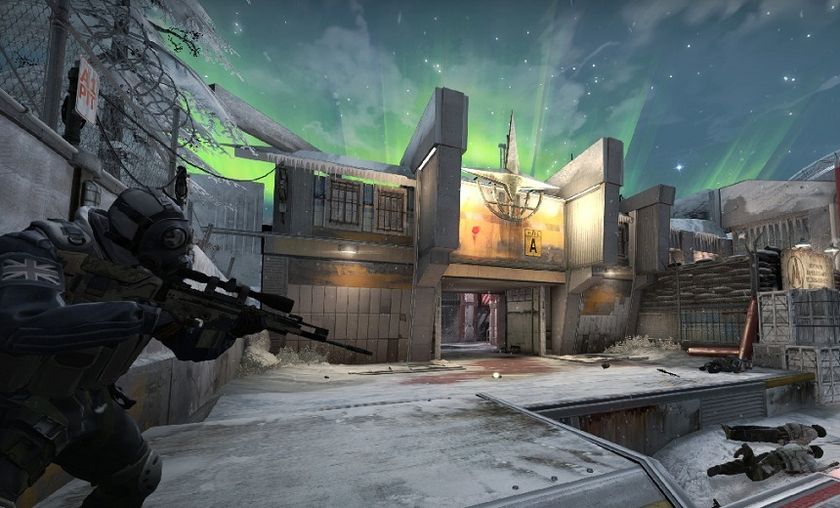 The latest CSGO update is more substantial than you think
Valve released a significant update to CSGO which featured a whole host of changes that may or may not change the entire meta.
On the 9th of October 2018, Valve released a brand-new update for Counter-Strike Global Offensive that has literally changed the game With no operation since Operation Hydra which launched back in May of 2017, many people expected that we would be receiving one in this update. Although that wasn't the case, the CSGO community was still rewarded as Valve made several significant changes to the game one of which included a rather unforeseen change to the economy.

Before this update the losing bonuses would be portrayed as follows:

However, Valve has since changed these values in what seems to be an attempt in making it easier for the losing side to get back into the game. Some feel the change is positive as it reduces the significance of pistol rounds resulting in subsequent rounds being less of a white-wash.

The new values are as follows:




These changes are hugely significant on their own merit, however, subsequent changes to the following weapons result in these changes being of even more importance.

The CZ75a has had its recoil increased along with its fire accuracy to encourage semi-automatic fire at medium and long ranges. It's also important to mention that the gun now has a slightly improved accuracy recovery rate according to Valve .

The Tec9 has had its fire inaccuracy reduced in addition to this, it's recovery rate has also been slightly improved.

The next weapon changes are with regards to the rifles; the AUG has had it's price reduced to $3150 while the SG553 has also had it's reduced to $2750, making it only $50 more expensive than an AK-47.

With all these changes to the economic system itself, as well as the price and effectiveness of several weapons being changed, there are some questions to how this will affect the current climate within the competitive scene. Will the likes of Krimz and Snax still be as dominant with their pistols? Will there be more players using the AUG and SG553's as opposed to their M4 and AK47 counterparts? Are just some of the questions that are lingering. One thing is for sure though, there is some news regarding Counter Strikes maps.
The next change is with regards to Counter-Strike: Global Offensives' map pool, Austria replaces Canals within Competitive matchmaking while community maps, Biome and Subzero have now been added to the Sigma group for Casual play.




As we welcome Austria to the competition, the ship has unfortunately sailed for both Shipped and Insertion who have both been removed from official matchmaking.
The final notable change is the new VOIP Positional audio setting which when enabled will play the in-game voice audio from the position that the player is standing at— adjusting it's volume accordingly relative to how close or far your teammate is.