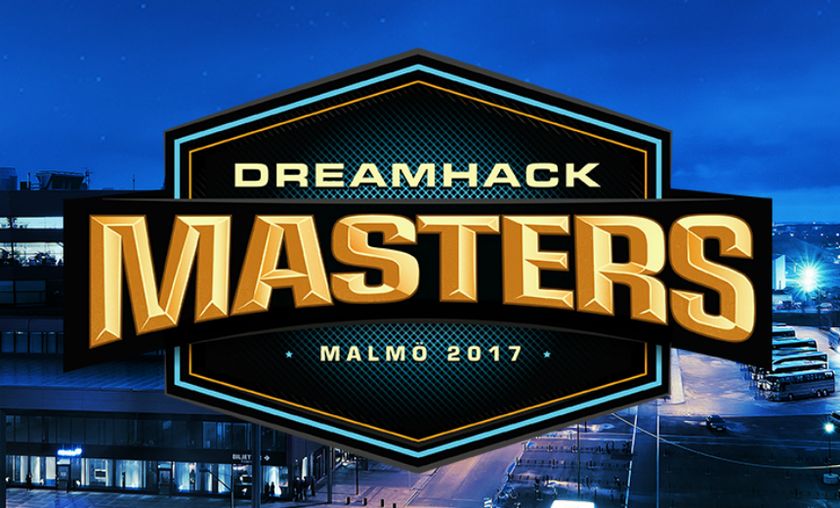 DreamHack Masters Malmö 2017 - Invited teams announced

DreamHack have revealed twelve teams that have received direct invites to participate at the event held in Sweden.
DreamHack Masters: Malmö 2017 is a $250,000 prize pool event, scheduled to take place on August 30th - September 3rd. Sixteen of CS:GO's top teams will clash in Sweden in a bid to secure the lion's share of the quarter million dollar cash prize. So far few details have been released, as the event is less than two months away, however DreamHack have now revealed the twelve teams to have received a direct invite to the LAN finals.
Formatting for the event will see the traditional DreamHack approach of a double-elimination, best-of-one group stage, followed by best-of-three, single-elimination decider matches. The play-off stage will exclusively feature best-of-three, single-elimination matches. 
Below are the twelve teams that have confirmed their participation at the $250,000 event:
 

The most recent iteration of DreamHack Masters took place in Las Vegas, Nevada, where we saw an unfortunately rare sighting of Virtus.pro securing an event title. The Poles managed to outperform none other than then best in the world, SK Gaming in a best-of-three series. All three maps saw play, with the initial (de_Cobblestone) taken by the Brazilians with a commanding 16:8 score. Through extensive experience and stoicism, Virtus.pro held their heads high and marched on in map two, de_Train, widely considered to be one of their favourite maps, and it showed, as the team took map two with a 16:11 score. The deciding map, de_Mirage saw an incredibly close match-up, where again the Poles managed to pull through at 16:13, consequently securing the title, as well as a massive $200,000 in prize money. As an added bonus, Viktor "TaZ" Wojtas was gifted a Mercedes Benz GLE-Class by Virtus.pro's Managing Partner, Anton "Sneg" Cherepennikov.
Image courtesy of DreamHack