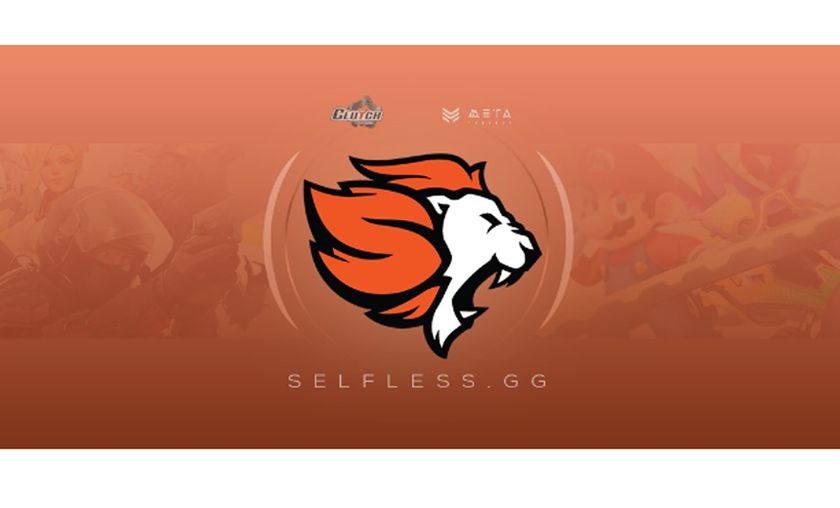 Selfless releases roster, but team can still play in ESL Pro League
The team will stay together, but will need to replace dsr before playing another match.
Selfless Gaming has released their CS:GO team, stating marketplace concerns.
In a tweet posted yesterday, Selfless owner Ryu officially announced that the organisation would be releasing their CS:GO roster "after careful consideration of the status of the team, our recent results, and the overall marketplace." The team will also be losing dsr, who will return to a non-eSports related fulltime job. The entire team has been paid a severance fee in accordance with their contract.
"This was a very difficult decision to make, as the Selfless brand itself was founded on the back of Counter-Strike," Ryu wrote in the official news brief, "but the time has come for us to take a few steps back and reevaluate our position."
According to Ryu, the team will still play in the ESL Pro League, sans dsr and the Selfless banner. Ryu also promised to help the players find new organizations if they perform well in the league.
The last big win the team had was last October, with a first place finish in the WESG 2016 Americas Finals. They had since competed in the ESL Pro League Season 4 - North America, where they placed 12th.
Selfless still has rosters in Rocket League, Super Smash Brothers and Overwatch.