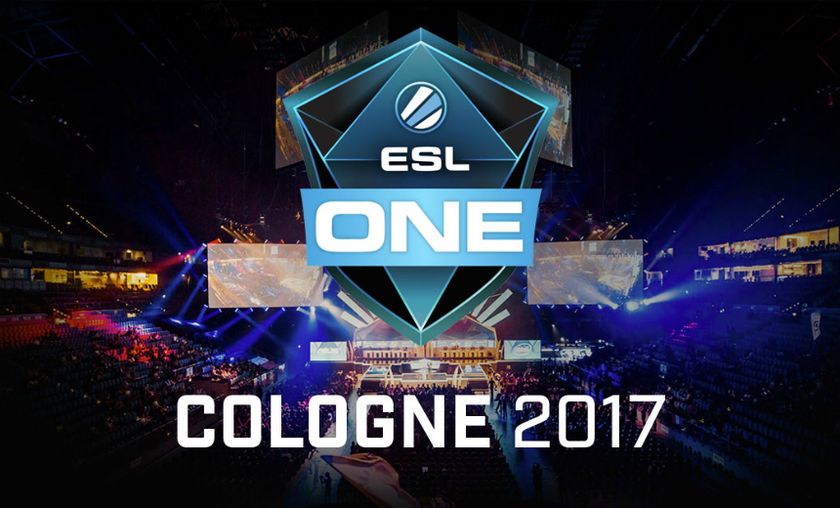 ESL One Cologne 2017 - FaZe Clan receive invite
FaZe Clan receive a direct invite to ESL One: Cologne 2017.
The European mix of FaZe Clan has received a direct invite to the highly anticipated ESL One: Cologne 2017 LAN finals. The $250,000 event will be held at the Laxness Arena in Cologne, Germany as per previous iterations. Sixteen teams will face one another throughout the group stage in hopes of making it to the playoffs, taking place on July 7th-9th. 
The most recent iteration of FaZe Clan that includes Serbian superstar Nikola "NiKo" Kovač has only seen one LAN event so far - Intel Extreme Masters: Katowice 2017. The team's performance was absolutely astounding, as they finished top of their group, securing a semi-finals placement off the bat. In the semi-finals they met Immortals, who they made quick work of in a two map sweep. In the grand final the European mix met non but the best team in the world, Astralis. Whilst they were unable to take a victory in the best-of-five series, FaZe did show that they are capable of great heights. The entirety of the outlined performance was made to work after an insignificant amount of preparation, as the team didn't have access to their new star until a few days before the event.
So far a total of three teams have received invites to the event, all of which are present in the table below:
 

Images courtesy of ESL