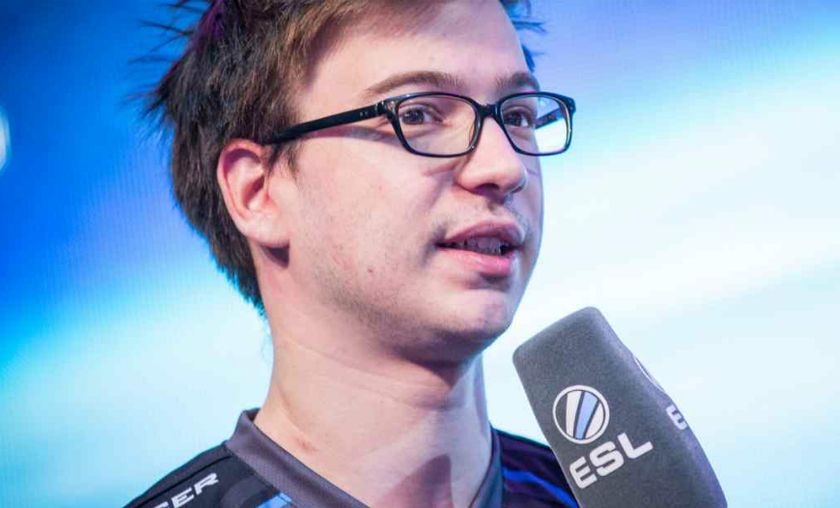 PGL Kraków Major 2017 - EnVyUs lose Main Qualifiers spot

Courtesy of PGL.
PGL have announced that the French team has lost its Challenger status as a result of recent roster changes.
 Team EnVyUs competed at the ELEAGUE Major with their line-up featuring Kenny "KennyS" Schrub, Dan "apEX" Madesclaire, Nathan "NBK" Schmitt, Vincent "Happy" Schopenhauer and Christophe "SIXER" Xia. The "Boys in Blue" failed to make it to the playoffs and thus became one of eight Challenger teams for the next major. Traditionally, the Challenger teams began their major qualification campaign in the last stage, the main qualifiers.
Just after ELEAGUE Major concluded, the predicted French shuffle happened and EnVyUs lost KennyS, apEX and NBK to
 G2 Esports. They quickly signed Alexandre "xms" Forté, Cédric "RpK" Guipouy and Adil "ScreaM" Benrlitom, the latter two also attended ELEAGUE Major with G2, but there was a problem in maintaining the Challenger status. Unfortunately their four Challenger players attended ELEAGUE Major with two different teams, two players per team. In order for a team to maintain their Challenger or Legend status, it has to field the majority of the roster, at least three players, that acquired that status. Failing to field the majority of neither EnVyUs nor G2 rosters at ELEAGUE Major, PGL decided their status to be removed.
EnVyUs have to overcome a long and exhausting qualification process if they are to attend the PGL Kraków Major by starting from the online qualifiers for the European Minor. Even if they receive an invite for the minor, given the current strength of the up-and-coming European sides, it won't be easy for the "Boys in Blue" to make it to the main qualifiers for the 11th CS:GO major.
Apart from EnVyUs' Challenger status removal, PGL also announced the vacant main qualifiers spot is given to the European Minor, increasing the number of spots it offers from two to three.
Headline image courtesy of ESL