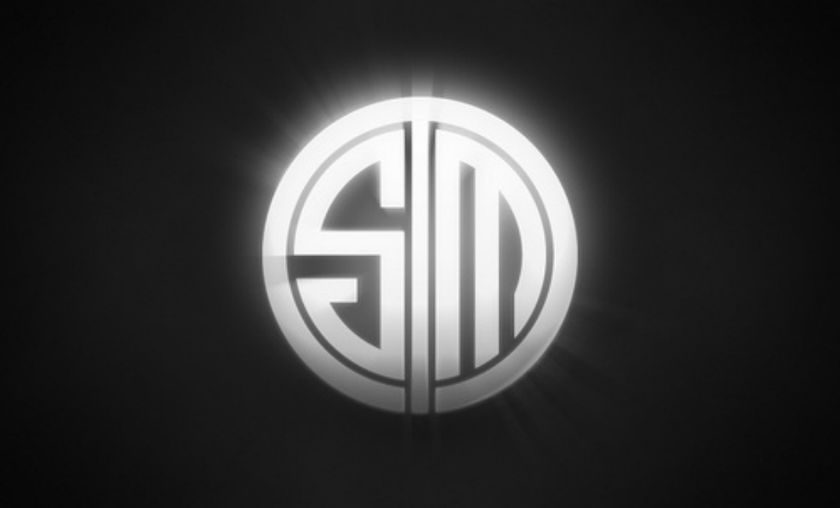 TSM CS:GO Roster Update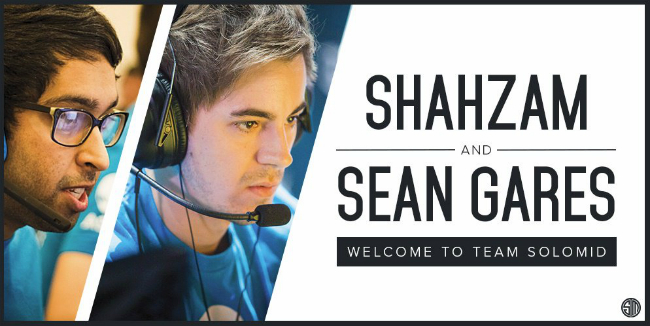 Team SoloMid announced the departure of Kory "Semphis" Friesen and Pujan "FNS" Mehta from their CS:GO team, after nearly a year of competition with the same core of players.
The departure of Timothy "autimatic" Ta in August stagnated progress for the team, leading many to believe a large change to the roster was yet to come. Both Semphis and FNS will part ways with the organization on good terms, and spoke positively of their experience during their time with TSM.
Replacing Semphis and FNS are veteran in-game leader Sean "sgares" Gares, and primary AWP Shahzeb "ShahZaM" Khan, who were most recently playing together on team Echo Fox. Sgares is well-known for his leadership abilities, which were highlighted by multiple tournament victories with Cloud 9 in the summer of 2015; and ShahZaM brings much-needed consistency to the AWP role. TSM believes the addition of two savvy veterans will provide the spark the team needs to exceed expectations, and progress strategically as a professional organization moving into 2017.
Semphis and FNS will finish their tenure with the organization playing in the ESEA Premier finals, and their replacements will debut at the DreamHack: Las Vegas North American Qualifiers, on January 14th & 15th.
Sgares and ShahZaM were quoted in TSM's press release regarding the organization's new signings:
"The year of 2016 provided many ups and downs, but I'm excited to end on an up with my new journey in TSM. I truly believe that the composition of roles and talent is perfect, and I can't wait to get back to work!" - Sean "sgares" Gares

"I'm very excited to be joining the guys at TSM coming into 2017. Combined with the team's high skill, strong leadership, and defined roles, I'm confident in our ability to become a top team." - Shahzeb "ShahZaM" Khan"
Images courtesy of Team SoloMid Twitter