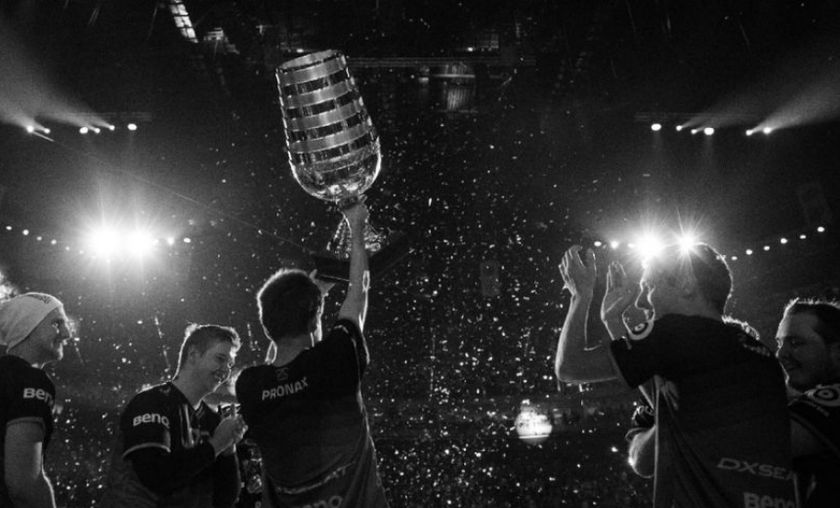 GODSENT replaced by Team X at Northern Arena event

Image courtesy of Fnatic
The Swedish eSports organization is being replaced by Team X at Northern Arena due to major roster changes​.
In light of the recent Fnatic and GODSENT roster swaps by which Jesper "JW" Wecksell and Robin "flusha" Rönnquist were sent to GODSENT in exchange for Simon "twist" Elliason, Jonas "Lekr0" Olofsson and John "wenton" Eriksson, GODSENT have now announced that they will not be able to attend the Northern Arena Toronto 2016 tournament. Replacing them will be Team X, the Danish CS:GO team formed mainly of former SK Gaming players. Team X have also said in a quote that Nikolaj "Niko" Kristensen from Tricked eSport will be replacing Andreas "MODDII" Fridh:
"
We are really happy to receive an invite for Northern Arena Toronto. Sadly, we won't be able to participate with Moddii, but 
Niko
 from Tricked Esport will be helping us out at the event instead. We hope to do well at the event and that Nikolaj "Niko" Kristensen can fulfill Moddii's roles as best as possible. We are looking forward to visiting Canada and hopefully post a good result at the event."
While Team X might be seen as a bit of an underdog, they did have a good start in the first season of ELEAGUE until they were disqualified due to their roster swap with the then-Brazilian Luminosity Gaming squad.
Headlime image courtesy of Fnatic