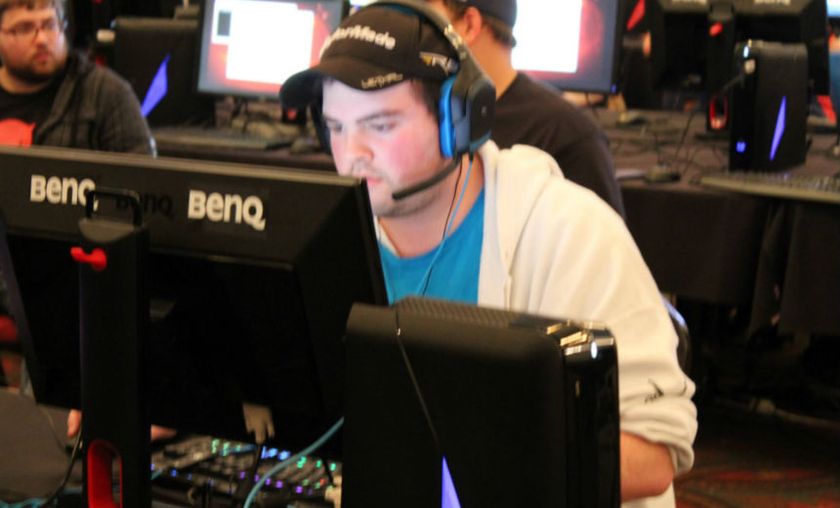 Hiko officially joins Team Liquid
After Spencer "Hiko" Martin had been testing for Liquid for two weeks, he has now been signed under the North American organization.
Personal issues with his previous team Cloud9 had brought him out of the roster at the end of last year. Since then he had struggled to regain his old strength, partially due to the fact that he could not find a high level team, and unfortunately he did not remain in a lineup long enough to let it develop into such.
Joining with IBuyPower brought him back into the professional scene, but not for long as the team dissolved after most of the players were found guilty of match-fixing. He then joined forces with Skadoodle under Nihilum and later Maximum Effort from which he should again depart very soon, leaving him without a team.
When a friend, who recently got into a coaching position at Liquid, called him and offered him a try-out-spot in the team, he did not hesitate to say yes and has now been playing in RGN and CEVO under the North American organization.
In a personal statement he describes how glad he feels to be competing in a team again that has both friendly players and a transparent and nice organization in its back.
Liquid now features some of the best players in the NA scene, some of which Hiko had actually wanted to form a team with:
  Eric "adreN" Hoag

  Jonathan "EliGE" Jablonowski

  Nick "nitr0" Cannella

  Jacob "FugLy" Medina

  Spencer "Hiko" Martin
---
More content on GosuGamers: