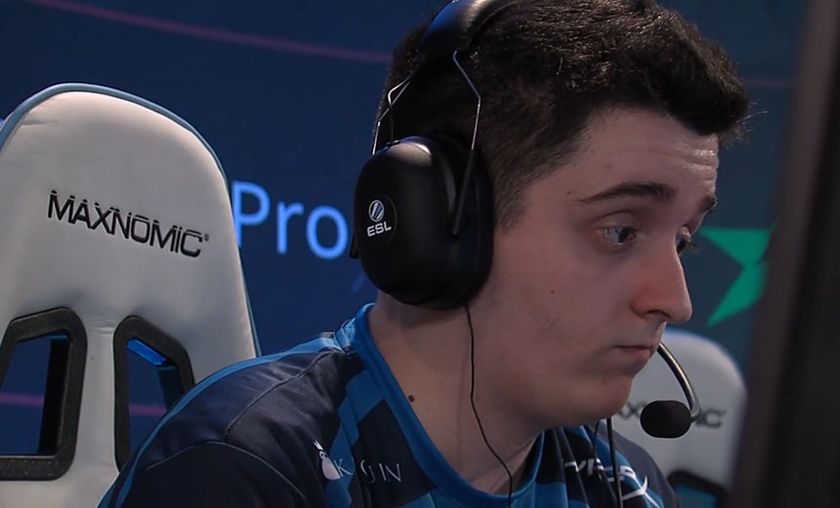 NAF and RUSH to eLevate
eLevate have picked up ex-Luminosity.gg player Keith "NAF" Markovic as the final member of their lineup, as well as bringing back RUSH.
Just yesterday North American Luminosity.gg revealed that they will be bringing Fnatic's former coach Jonathan "Devilwalk" Lundberg, and to make room for their latest European acquisition, they dropped Keith "NAF" Markovic from their active roster, who just a few months ago they had picked up from Team Liquid.
Markovic will be changing teams once again, as eLevate have announced that they will be adding the player to their roster to fill the spot left by Andrew "Professor_Chaos" Heintz's surprise retirement from professional play. Additionally, the team will be bringing back Will "RUSH" Wierzba to take the place of one of their more recent additions, Steven "RooRooo" Herrell.
We are proud to announce @eLevateNAF as the fifth player of the #eLevateCSGO roster! RT/Fav #RedRebellion pic.twitter.com/l9VMHSOQuj

— Team eLevate (@eLevateGG) July 9, 2015
eLevate now have the following lineup:
David "Xp3" Garrido

Damian "daps" Steele

Will "RUSH" Wierzba

Keith "NAF" Markovic

Adam "aKis" Kisseberth
---
More content on GosuGamers: