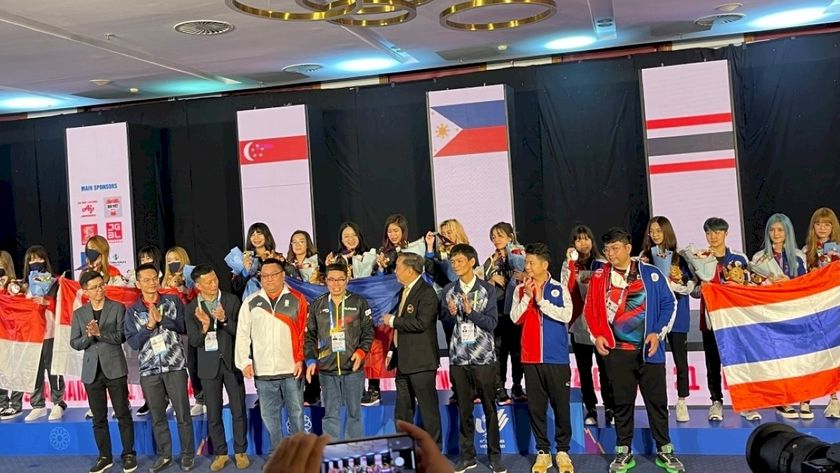 31st SEA Games: Team Philippines bathes in gold after beating Singapore in the grand finals
The Philippines edged out Singapore in a thrilling third and final game to get the gold.
The highly anticipated match-up between Team Philippines and Singapore was exactly what many in the Vietnam National Convention Center expected it to be with the Philippines edging out Singapore in a thrilling 3-0 series. While the scoreline doesn't reflect that, Singapore came close in the third and final game, leading for most of the series but could not close out the game.
It's a big leap for the nation, which has been waiting for its first gold medal in the esports medal category. That wait was well worth it as not only did they go all the way to grab the gold, they did it without losing any games during the group stages while only dropping a single match against Thailand earlier today.
The Philippines' use of Karma was exquisite in all three games, especially the last one, which gave the team the edge it needed to see out the crucial win. They also managed to sneak through Olaf as well as Corky for two games each, which have been some of their more stable picks throughout the tournament. It worked out well for them during the group stages and it worked out again today.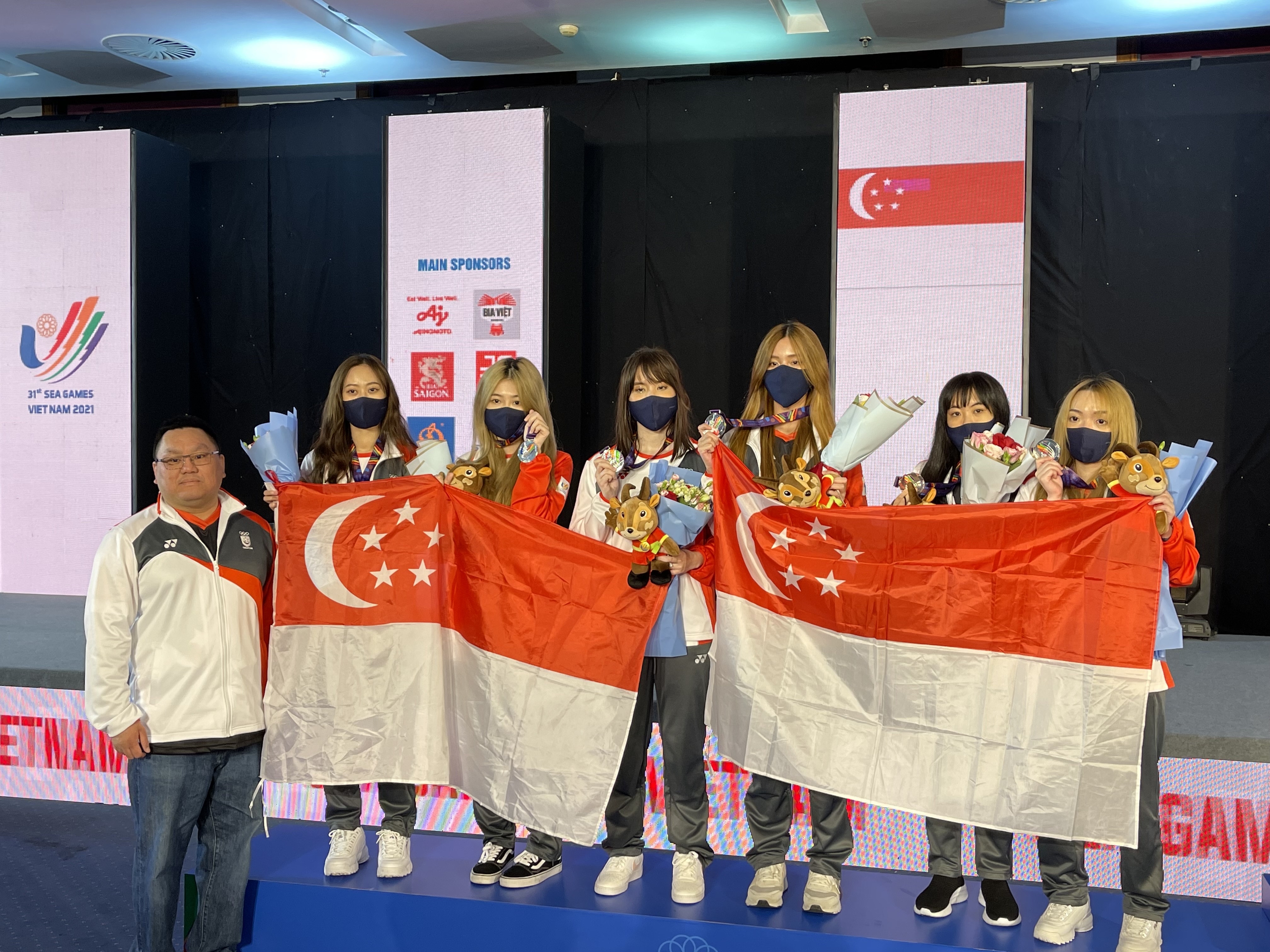 While Singapore will have to contend with a silver medal, the team has gone above expectations in Wild Rift. Singapore was the third-seeded team coming into the final stage and being able to overcome host nation Vietnam in a clean sweep while also coming close against the Philippines showed plenty of fight and grit.