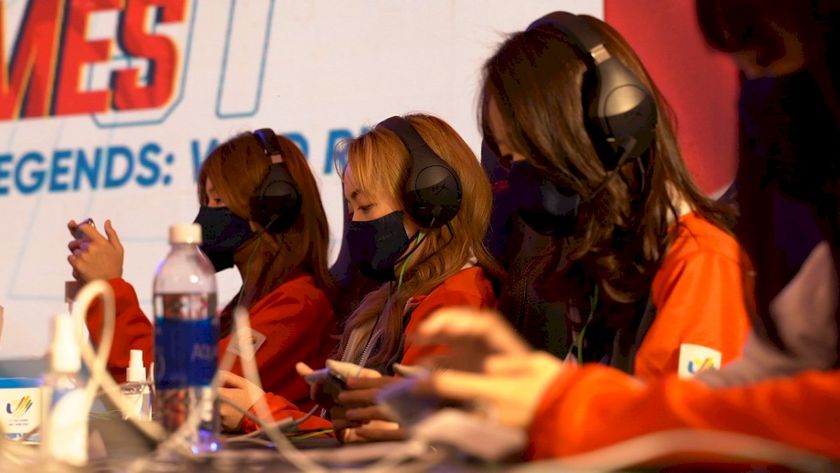 31st SEA Games: Team Singapore sweeps host nation Vietnam to make it to the grand final
Team Singapore will meet the Philippines in the grand finals of the Wild Rift (Women) medal category.
The Vietnam female squad for Wild Rift suffered a shock 0-3 loss against Team Singapore in the semifinals, which means that they will only be able to compete for a bronze medal against Thailand later today. On the other hand, Singapore will be elated to find that they are now within a shout of bringing the gold back to the Lion City.
However, they will face a serious challenge against the tournament's favourite, Team Philippines who have only dropped a single match against Thailand earlier in their 3-1 victory. The Singaporeans did have an indifferent start to the day, winning two of their four matches before turning up the heat earlier today.
The Varus and Ahri have been crucial in Singapore's team composition for the tournament with the former being picked four times and winning all of its games before Vietnam banned him in the third and final match. As for Ahri, she's made three appearances with two of those being in the 3-0 sweep alongside Varus.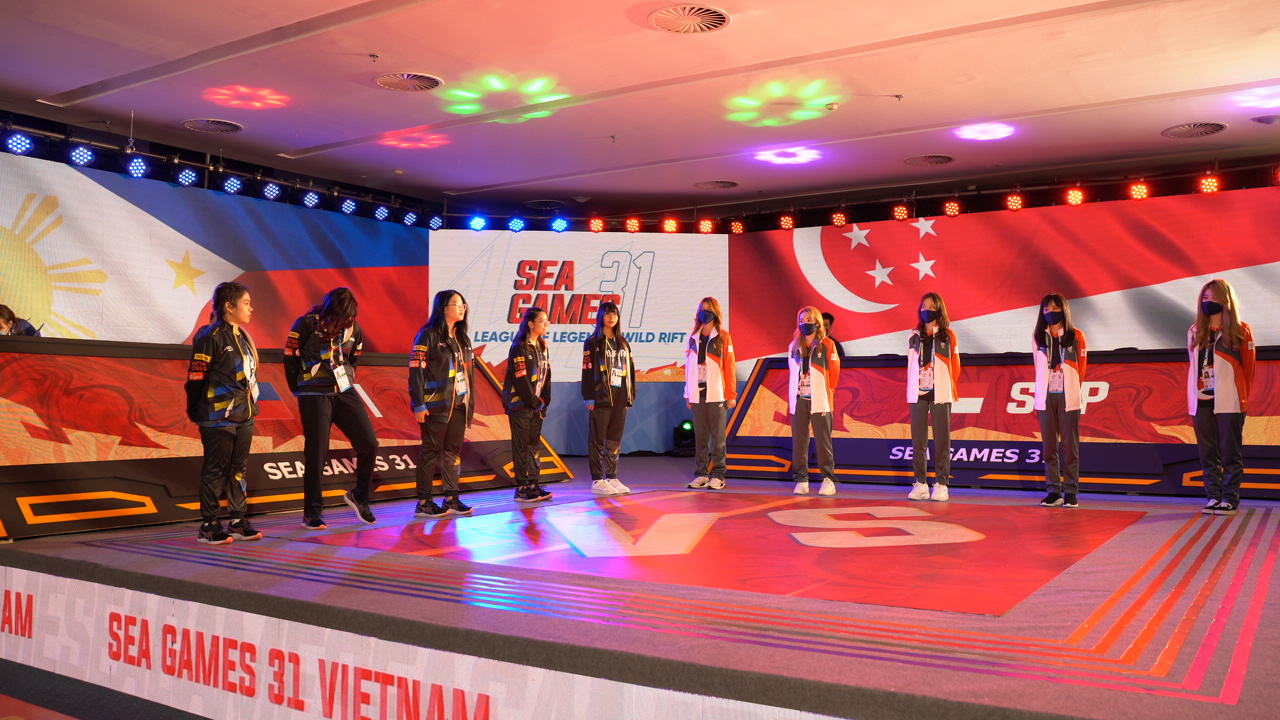 Both champions have been deadly for Singapore and they should look to build their team line-up around these two whenever they are not banned. Of course, Team Philippines would've been watching and could also be expecting it to come later in the grand finals.
But right now, we will focus our attention on the lower bracket finals, which will determine who goes home with a bronze medal and who goes home empty-handed. The host nation will be hoping to restore some glory with the men's team being able to snag the gold a few days ago. However, Thailand is no pushover as they were able to give the Philippines a good run for their money.
With all that said, it will be an exciting lower bracket and grand finals with four exciting teams hoping to win a medal for their country.