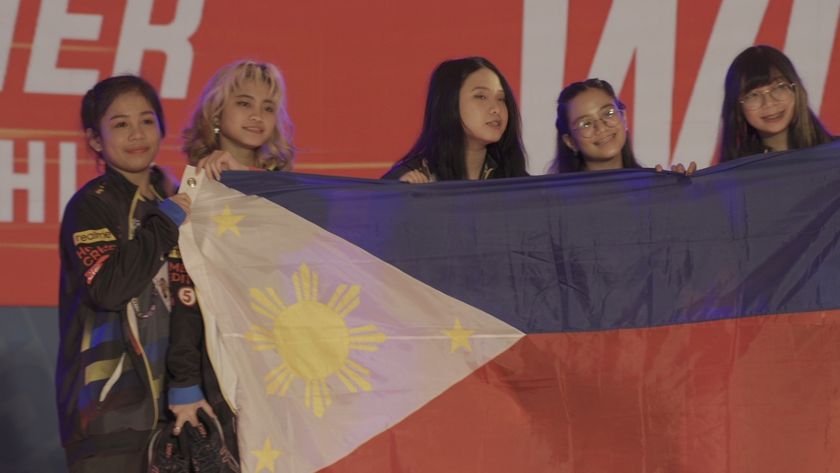 31st SEA Games: Team Philippines leads the Wild Rift (Women) medal category
The Philippines have been on a hot streak, going 2-0 in the first five matches of the Wild Rift (Women) medal category.
A full day of Wild Rift action has been going on in the Vietnam National Convention Center as the women have taken over with Team Philippines leading the table as we head into the midway point of the matches for today. They have been on tip-top form today, dispatching both Team Thailand and Singapore with ease earlier today. As it stands, Team Philippines have the upper hand with only two games left against Team Laos as well as the host nation, Team Vietnam.
Speaking of Team Laos, they have already lost against Vietnam, Thailand, and Singapore, essentially putting their chances of making it through to the final stage in a precarious position. Their only hope now is a shock victory against Team Philippines and if both Singapore and Thailand lose their remaining matches, it will lead to a three-way tiebreaker.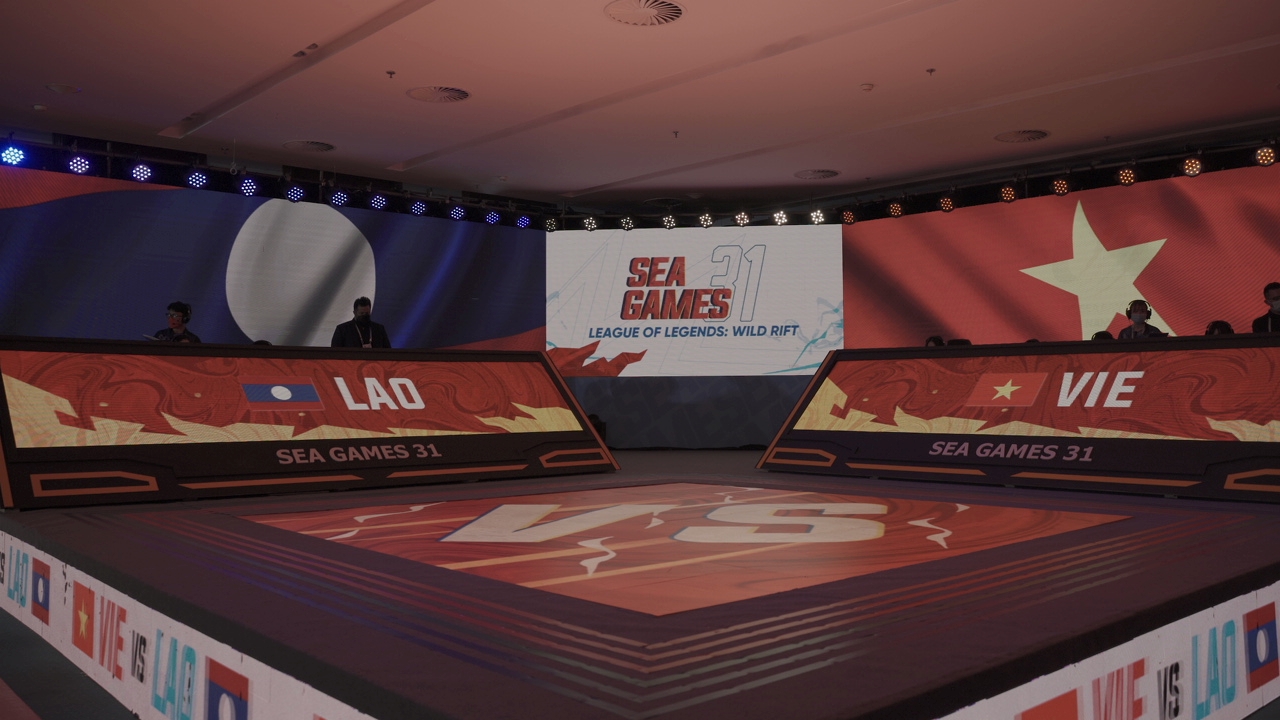 With the final stage looming, the top four teams will be playing two best-of-fives with the semifinal winners getting a chance to go for the gold whilst the losers will be playing for the bronze medal. As Team Vietnam won the Wild Rift (Men) medal category a few days ago, many are expecting the women's team to achieve the same feat. They also just won against Team Thailand in what was the longest game to date, coming in at 27 minutes.
The only team in their way is Team Philippines, whom they will meet later today to determine who comes out of the group stage in the top spot. If Team Philippines defeat Laos in the next match and Vietnam wins against Singapore, both teams will be heading into their match at the same 3-0 score. As both will need a win to see who will finish at the top seed, it will be an exciting match to catch.