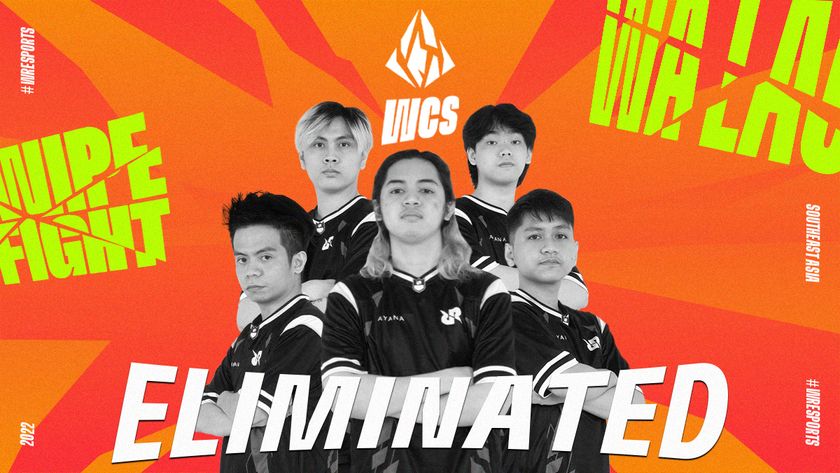 RRQ succumb to Flash Wolves in the WCS SEA 2022 playoffs
Lower bracket finals at the WCS SEA 2022 playoffs would see Flash Wolves and Rex Regum Qeon going head-to-head.
Yesterday at the Wild Rift Champions Southeast Asia Finals 2022, we witnessed two fantastic series. While RRQ knocked out Buriram United, Flash Wolves fell to the lower bracket final at the hands of Team Flash. Today, however, would see that lower bracket final, as RRQ and FW went to battle, trying their best to meet Team Flash and tarnish their brilliant record.
In a Flash, it all ends
From the start of the series, it was clear that the Taiwanese Masters roster were going to be the stronger of the two teams, as Flash Wolves dominated in game one and two. With Jax picked up for Cookie, FW perfectly managed to overcome RRQ. But the Philippines team did not give up home, as the next two games saw a magnificent comeback, with Helios on Zed to lead the charge in game three.
Unfortunately for RRQ, the fun did not last, with FW turning up the heat in the next game and managing to close everything out with an unprecedented Yuumi pick from Lock1ng in game six. While we saw some brilliance from RRQ throughout the series, including another amazing Dragon steal from Exosen, the team were not able to overcome their opponents when it mattered most, going down 2-4 in the lower bracket finals.
As Day 7 of the WCS SEA 2022 Finals comes to an end, we only have one series left to decide the tournament champion, as Flash Wolves move on to an upper bracket finals rematch when they face off against Team Flash. With a second 'battle of the Flashes' approaching, only one team will be crowned victorious and go on to the main event of the Icons Global Championship.