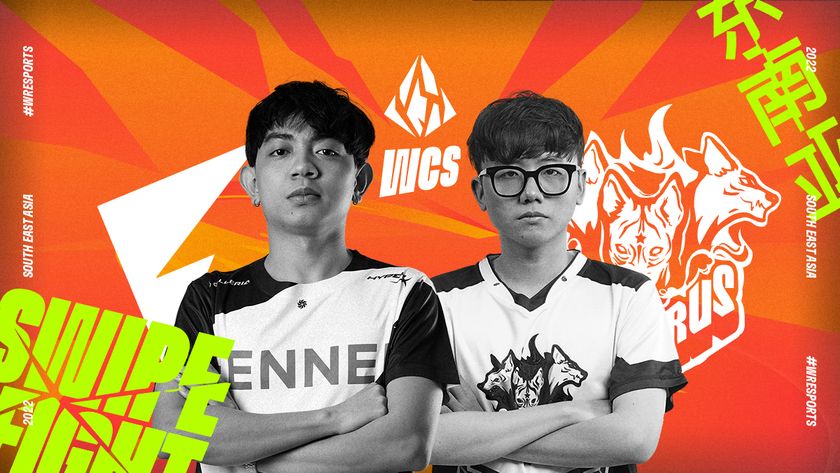 Play-Ins challengers fall together
Lower bracket action was the name of the game today at the WCS SEA Playoffs, as two teams would lose their tournament lives.
Six teams remained as we went into the fifth day of Playoffs action from the Champions Southeast Asia 2022 Finals event. However, by the end of today, only four would be left standing, all having secured their spot for the Icons Global Championships, but for two teams, their tournament would unfortunately come to an end.
The Philippines is down to one
For the first series of the day, we would see a rematch of the WCS Philippines grand finals, with FENNEL Adversity taking on Rex Regum Qeon. Unfortunately, only one team from the region would survive and make it through into the top four to challenge for the championship title. It did not take very long to see who the clear victor in the series would be, as RRQ destroyed FLA, much like they did in their previous meeting.
With a flawless game one, RRQ set themselves up perfectly for the rest of the series, as the entire team put up some brilliant performances to demolish their regional brethren. Much like they had done in the WCS PH tournament, RRQ have set themselves up for a lower bracket run – but they will need to pull out all the stops if they want to reach the grand finals.
Vietnam follow suit
Next up would be Buriram United fighting against the other Play-In challenger, CERBERUS Esports. Wanting to keep the Thailand dreams alive, Buriram put on a magnificent display, dominating the Vietnamese team swiftly, and ensuring that they would survive through to the next round.
Even in game two, where it seemed as though CER had finally found their way back, BUR were just perfect in their turnaround execution, finding the perfect moment to make a magnificent comeback to steal the game away. After this, it seemed as though the wind had been removed from the CER sails, as they eventually fell to a 0-3 defeat.
---
With that, Day 5 of the WCS SEA Playoffs ends, as now only four teams remain. For RRQ, Buriram, Team Flash, and Flash Wolves, it is elation before the break, as each and every one of them are assured a spot at the Icons Global Championships later this year. Oddly, after the Play-Ins challengers had performed so well in their initial lower bracket matchups, they would both fall together, leaving each of the following regions with a single team: Thailand, Philippines, Vietnam, and Taiwan.
The WCS SEA Finals 2022 now go on a break until May 6, 2022, when we return with the upper bracket finals. You can catch all the WCS action over on the Official Wild Rift YouTube Channel here, and keep up with everything in the game over on the GosuGamers Wild Rift tab.