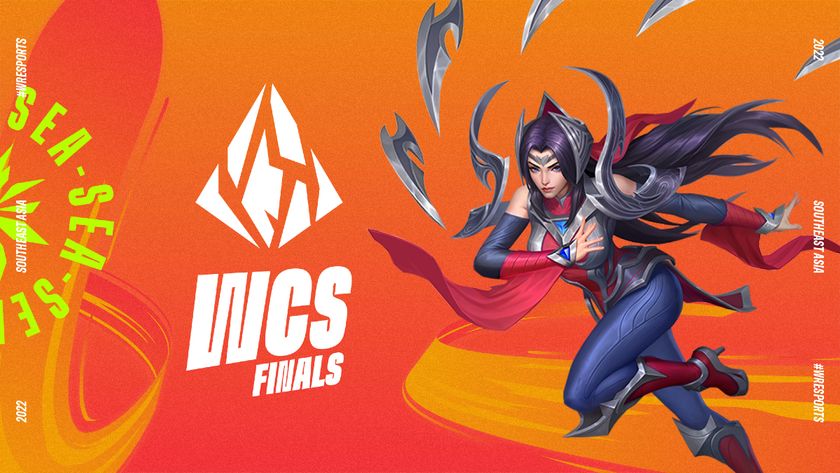 The WCS SEA Play-Ins kick off soon
Tomorrow we will see the Play-In stage of the Champions Southeast Asia 2022 Finals kick off, with a full three-days of League of Legends: Wild Rift action.
Riot Games' flagship mobile title, League of Legends: Wild Rift, has been creating a stir for some time, with players from around the world finding their way onto Summoners Rift in a portable format. With that, we have seen a blossoming esports scene begin to emerge for the game, with tournaments happening on a global scale. However, this weekend, the top teams from the recent Champions SEA 2022 event will be fighting as they go in search of becoming the best of the region.
Before the main event kicks off, we will see the Play-In stage, which will feature the teams which placed second from a few regions, as well as the first-place team from Oceania, all fighting for the two remaining spots in the main event. The Play-Ins will see the five total teams playing in a single round robin, where the first placed team will automatically move into the main event, while second and third will need to fight it out for the final spot.
The Teams
CERBERUS Esports
EVOS Esports TH
FENNEL Adversity
ONE Team
Smash Logic Gaming
The Schedule
The Play-In stage kicks off on April 23 and runs through to April 25, giving us three days of epic Wild Rift action to look forward to. All round-robin games will be a best-of-two, with points awarded for wins and draws – so be prepared for some tiebreakers with the high calibre of these teams. Below is a breakdown of the current schedule per each day.
Saturday, April 23
CERBERUS Esports versus EVOS Esports TH
FENNEL Adversity versus ONE Team
EVOS Esports TH versus FENNEL Adversity
CERBERUS Esports versus ONE Team
Sunday, April 24
CERBERUS Esports versus Smash Logic Gaming
EVOS Esports TH versus ONE Team
FENNEL Adversity versus Smash Logic Gaming
Monday, April 25
EVOS Esports TH versus Smash Logic Gaming
CERBERUS Esports versus FENNEL Adversity
ONE Team versus Smash Logic Gaming
Second place versus Third place
Once the two teams have been decided, April 26 will see them joining with the six teams waiting in the main event, as the WCS SEA Finals get underway and we begin the countdown to finding a champion.