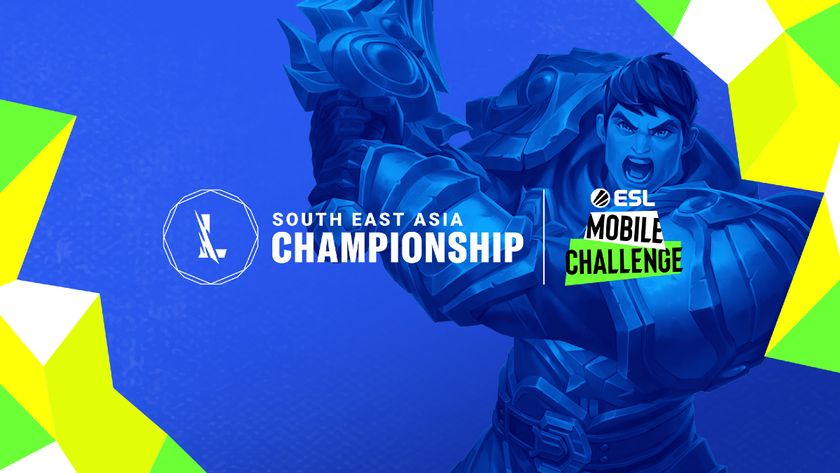 The Wild Rift SEA Championship 2021 is on the way
League of Legends: Wild Rift has been quickly spreading across the world, and for the SEA region, the 2021 Championship is already on the way.
Wild Rift has fast become one of the most popular esports titles, especially in the Southeast Asia region, where mobile gaming is at its peak. With tournaments such as the SEA Icon Series: Summer Season wrapping up a short time ago, we have seen a multitude of teams showing off their skills on the rift – and now they will get an even bigger platform to shine. Announced earlier today, Riot Games Southeast Asia have confirmed that they will be working with ESL Asia to bring us the Wild Rift SEA Championship 2021.
The currently ongoing Wild Rift SEA Icon Series: Fall Season will serve as a qualifying platform for the SEA Championships, with a total of twenty teams from eight different regions making their way into the event. The 21 teams will hail from a mix of the following regions: Singapore, Thailand, Philippines, Vietnam, Malaysia, Taiwan, Indonesia, and Hong Kong, as well as a qualifier from the Oceania region – all competing for a $200,000 prize pool.
Wild Rift SEA Championship 2021 will be broken down into three stages:
Stage 1 – Play-ins: September 14-19
Stage 2 – Group Stage: September 23-26
Stage 3 – Main Event: September 30-October 3
We will continue to update you with more information on this event as it becomes available, including qualifying teams as the SEA Icon Series: Fall Season continues across the region.