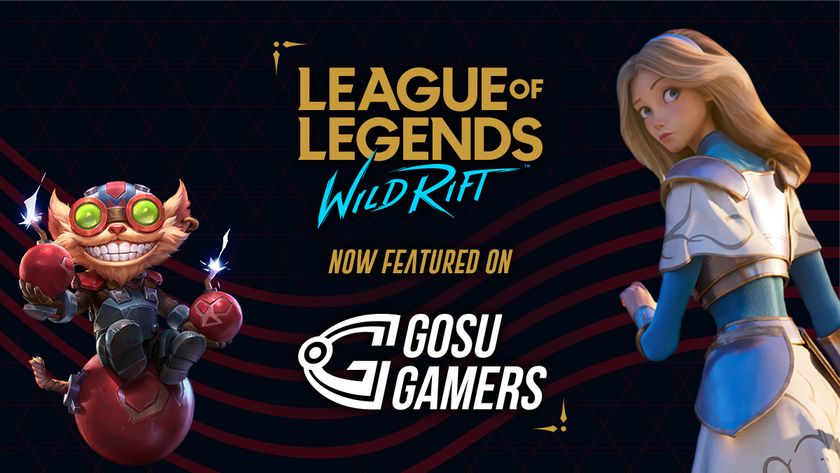 Wild Rift is now featured on GosuGamers
GosuGamers is excited to announce that League of Legends: Wild Rift will now be featured, with full coverage as we launch the brand-new Wild Rift tab.
League of Legends has been a household name for many years in the MOBA category, with millions around the world playing the game. In October of 2019, on the game's 10th anniversary, Riot Games confirmed that they would be taking their well-known title further by bringing it to the mobile world – and a little over a year later, Wild Rift was taking that mobile world by storm.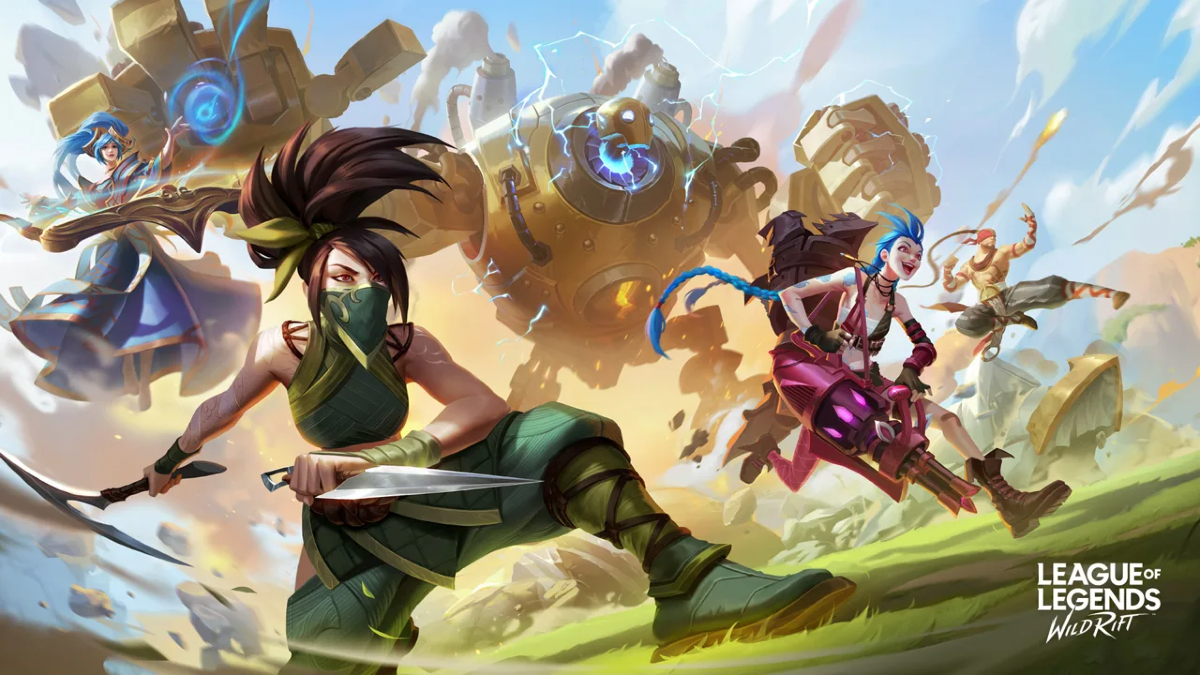 At its base, League of Legends: Wild Rift is still a growing title, with 57 of the champions available in the main game currently playable. However, the developers of the game are constantly adding in new champions, events, and skins – while keeping the game at a great pace as they move forward.
Although Wild Rift is still quite new, the game has already begun to see a massive movement towards esports, with tournaments sprouting up across the globe, as many players enter the mobile esports scene. With our passion for esports here at GosuGamers, we have recently begun to follow these events and now you will be able to keep up with all the teams and players involved as our brand-new Wild Rift section launches.
We look forward to working with any and all teams involved with League of Legends: Wild Rift, and ask that you do reach out to us as we look to push this game and the mobile esports market to new heights across the globe.