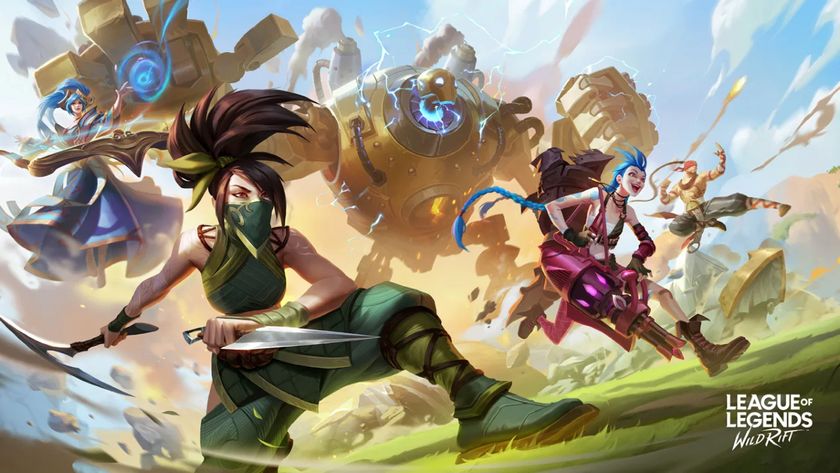 Eight teams remain in the SEA Icon Series: Summer Super Cup
Today saw the playoff stage of SEA's Icon Series: Summer Super Cup beginning and for four teams, their journey would already be over.
headline image courtesy of Riot Games
As Wild Rift continues to grow in popularity across the globe, the Southeast Asia Icon Series has definitely shown how big it is in the region alone. While the regional tournaments came to an end, the top two teams from each event would look to fight in the Summer Super Cup, which begun earlier in the week. Through the group stage, we already saw four teams falling by the wayside, with Berjaya Dragons, Geek Fam, QWQ and Impunity all exiting before playoffs. The remaining 12 teams begun their playoff action today, but only eight would remain after day 1 came to an end.
Indonesia's first fallen team
While SBTC Esports were the champions of the Vietnamese Icon event, their group stage performance was not perfect. Dropping some crucial games, the team were lucky to secure second place in Group A – placing them up against Group B's third place team, Bigetron Infinity. However, much like we saw in the SEA Icon Series: Vietnam, playoffs are where SBTC shine and they completely destroyed their opponents, sweeping them out of the Summer Super Cup.
Hong Kong eliminated
Having already lost one challenger in the form of QWQ, Hong Kong's final chance to take the event was MVP, the victors of their regional event. Unfortunately for the team, their opponents were the Philippine's powerhouse of Team Secret, who recovered from losing game one to take the series without much effort – leaving Hong Kong with no more challengers in the event.
Taiwan's strength continues
ONE Team had shown us some fantastic League of Legends: Wild Rift throughout the group stages, and even though they did not top their group, they were one of the more interesting teams to pay attention to. Playing with a stand-in, due to a player having a health issue, Buriram United Esports had already done extremely well making it this far – but things would not be easy in playoffs. Although trying their hardest to keep up with the Taiwanese team, BRUTD were quickly overrun as they went down 1-3.
Indonesia's final battle
The final series for the day would see Singapore taking on Indonesia, with both region's last remaining challengers going head-to-head – Alliance versus Onic Esports. After seeing one sweeping victory in the first series, we would see another, as Alliance gave Onic no chance in the series, dominating them from start to finish. Unfortunately for Onic, as the final Indonesian team in the event, they would be eliminated.
With only eight teams remaining – and Indonesia, Hong Kong and Malaysia all out of the event, we move into the quarter-final stage of playoffs tomorrow with four more elimination series coming our way from the SEA Icon Series: Summer Super Cup.
Amihan Esports versus SBTC Esports
CERBERUS Esports versus Team Secret
Flash Wolves versus ONE Team
EVOS Esports TH versus Alliance