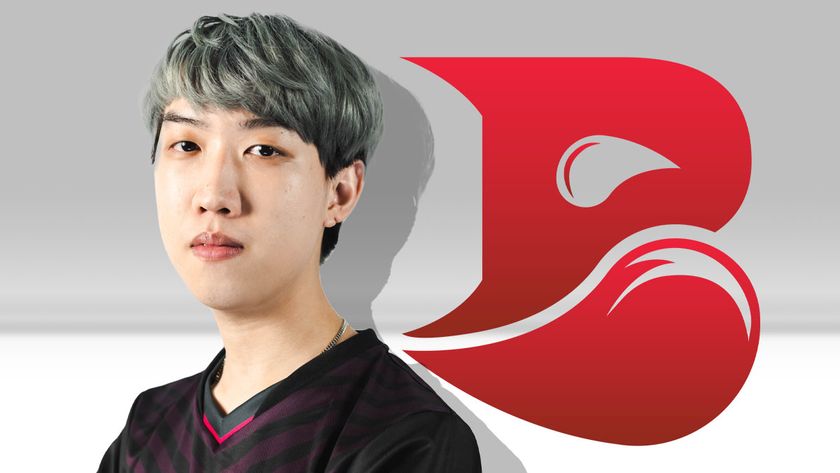 VALORANT Shuffles: sScary is now on board with Bleed Esports
He rejected five other offers before agreeing to be with the Singaporean outfit.
Bleed Esports is a big name in the Asia-pacific region. They are set to make themselves even bigger with the signing of Thai Esports player, Nutchaphon "sScary" Matarat for VCT 2023. According to reports, he rejected five other partnered offers before he joined Bleed Esports.
Previously with XERXIA, he is well known as a support player, and with his role as a Controller in both his previous team, as well as X10 Esports. His speciality means many teams are clamouring to get him on board.
While the rumours online say that Bleed paid a big chunk of change to get him on board, the founder of the team, Mervyn Goh shared in a now protected tweet that they did not overspend to get sScary – but he did confirm that the team paid a fair price for him.
Bleed Esports is not one of the partnered teams for the Pacific region – so for VCT 2023, they will be going through the Ascension stage in the Pacific League to qualify themselves for the higher tiers.