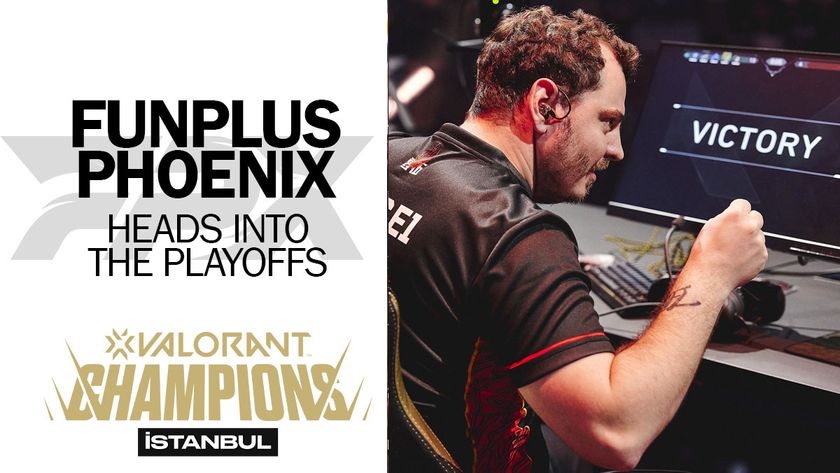 VCT Champions 2022: FPX wins against KRÜ Esports for a berth at Volkswagen Arena
The match was an almost carbon copy of their opening match.
Group C is now complete with the end of the Decider match. FPX met up with KRÜ Esports in the match, which coincidentally played against each other in the opening match for Group C. A bit poetic that these two teams are closing Group C.
The first map that they played was also the first map in the opening match – Icebox. Like the first match, FPX was easily leading the way in the first half as they did not give KRU a lot of breathing space – ending the first half with a two-point lead. KRÜ opened the second half strong, but FPX swooped in to continue their stream of wins brought over from the first half. By round 22, it all ended, with FPX achieving a score of 13-9.
 The second map was Ascent, and FPX rode on the winning momentum from the first map. They did not give KRÜ any room to breathe so by the end of the first half, they were ahead by six points. FPX then took just four rounds to end the match at round 17, and the overall winner of the series.
By winning this match, FPX moves on to the next stage of the competition and booked a berth at Volkswagen Arena. Unfortunately, KRÜ will be heading back to South America as their run at Champion Istanbul ends here.
---
The final decider match will be between 100 Thieves and Fnatic for Group D. VCT Champions Istanbul is happening from 31 August until 18 September in Istanbul, with the Playoffs set to be played in front of a live audience at Volkswagen Arena from 9 September 2022.