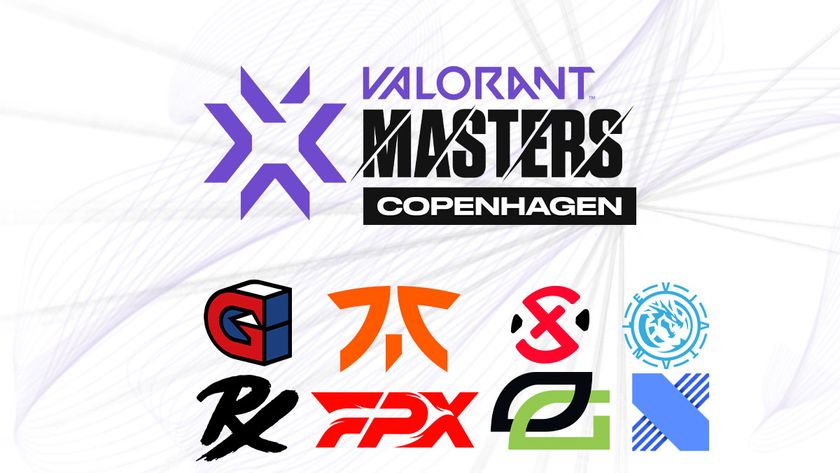 VCT 2022: NA and European teams to face head-on in the quarterfinals at Masters Copenhagen
XSET will be facing OpTic Gaming while Fnatic to face FPP to see who will stay as their region's representative in the competition.
The eight teams that will proceed to the Playoffs at Masters Copenhagen have been decided after a gruelling Group Stage. A few surprise wins and losses were seen as teams battled to book their place in the next stage of the competition.
The four teams moving from the Group Stage to the Playoff stage are:
They will be joining the seeded teams:
The Upper Quarterfinals will also see two showdowns between teams from the same region. Fnatic and FunPlus Phoenix will be meeting each other to see who the European representative will be moving forward, while XSET will be meeting fellow countrymen OpTic Gaming in their quarterfinal match.
The other two matches in the quarter-final will see Paper Rex, one of the top APAC teams, meet up with Guild Esports, one of the current top teams in Europe. DRX, hailing from Korea, will be meeting the sole South America representative, Leviatán in their match.
This will be Leviathan's first major event for VCT – the team has performed exceptionally well in the first half of the year. They barely missed the first Masters in Reykjavik when they lost to Ninjas Pyjamas in the South America Stage 1 Challengers Playoffs. This time, they come bearing with enthusiasm as the sole South America representative in Masters Copenhagen.
The first quarter-final match will be between Paper Rex and Guild Esports, set to play soon. Check out their performance on VALORANT's official Twitch channel HERE, and keep yourself up-to-date with the latest scores on our Hub page, right HERE.