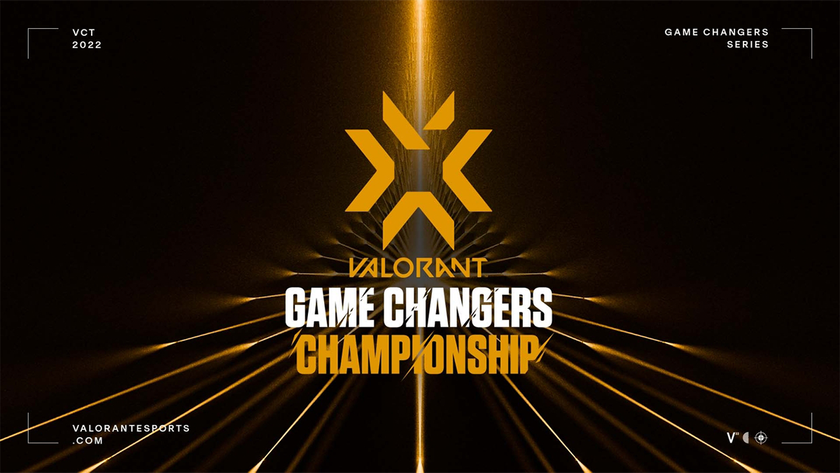 VALORANT inaugural Game Changers Championship will be in Berlin for 2022
The finale of the Game Changers circuit will be held in Germany's capital in November.
Riot Games has announced that the Game Changers, VCT's competition circuit for women and marginalised gender, will be running its Championship in November. The tournament, which is the inaugural event for the circuit, will be held in Berlin for the first time.
The Berlin event will see eight teams from six different regions – North America, Brazil, Latin America, Europe/Middle East/Africa, East Asia and APAC compete for the chance to be the first team to hold the Game Changers Championship trophy. The 6-day competition, from 15-20 November is expected to be played as a LAN event, pending confirmation from Riot Games.
Throughout 2022 teams from around the world have been competing through regional events for a chance to qualify for the first-ever global Game Changers event. Each region was provided with slots based on the competitiveness of their region and their respective player population.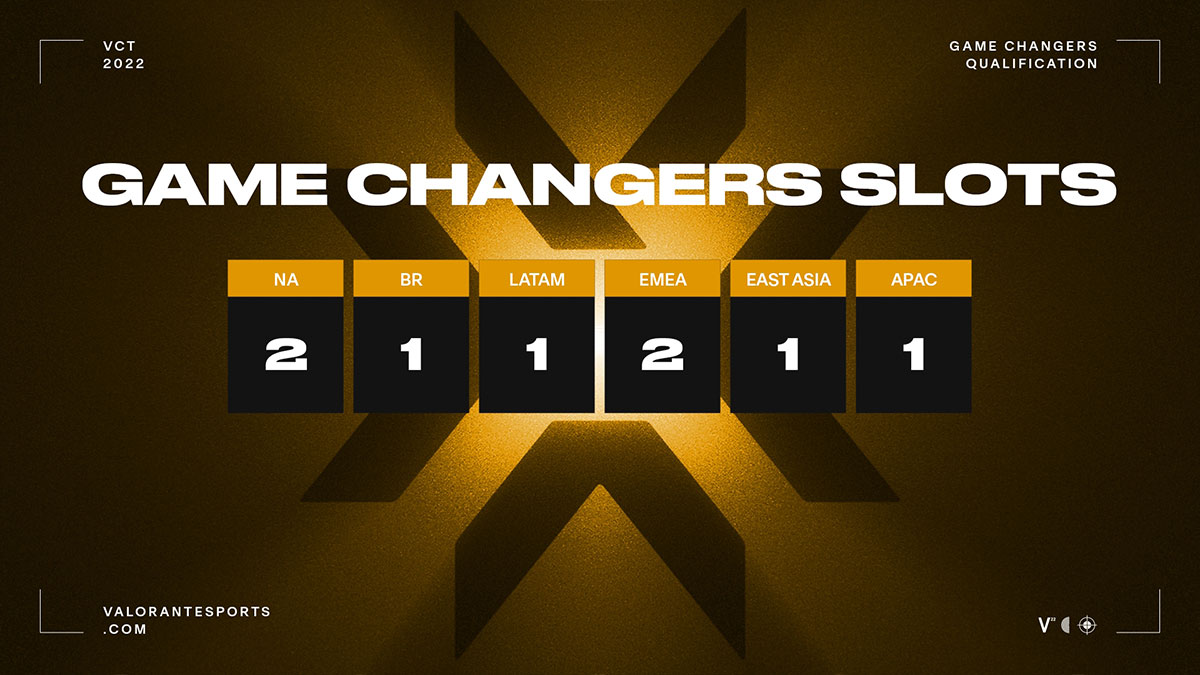 Riot has shared that the teams will be playing through a double-elimination bracket within a LAN setting. More details of the teams playing in the competition and other details such as the schedule and the locked-in format will be released closer to the event.