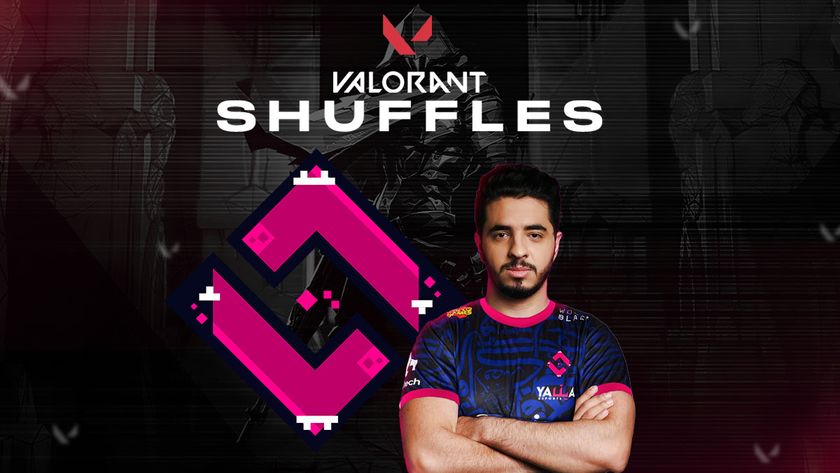 VALORANT Shuffles: Issa joins YaLLa's VALORANT team
He moves to the new team from his previous CS:GO position.
Former CS:GO rifler Issa "ISSAA" Murad is now playing VALORANT professionally as he joins the YaLLa roster. He will be competing with the team at the Valorant Regional League (VRL) 2022 MENA: Resilience Stage 2.
Issa was previously with Eternal Fire, HellRaisers and OG before switching games and teams in 2022.
Commenting on the move:
After all these years of playing, @CSGO will be always in my heart- its the game that made me who I'm today, as well as all the support I've gotten from you guys, I love u alot really. I know some of you will be sad and wanted me to stay, I'm really sorry and I hope you will keep supporting me as u always did
This will be his first time playing competitive VALORANT, with hopes that he can bring YaLLa to the next level in VCT 2022.