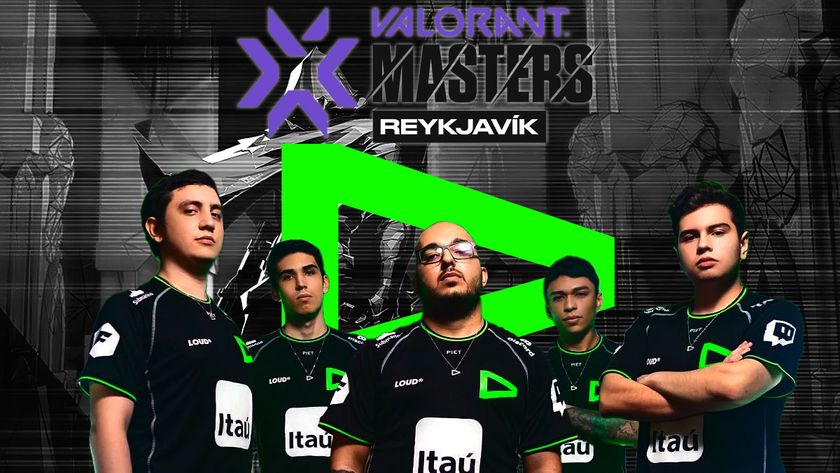 VCT 2022: LOUD trumps OpTic Gaming to go into the grand final
They are the first South American team to play in the VCT Grand Finals.
History has been made – LOUD has become the first South American team to play at the upcoming Masters Reykjavik in Iceland. Their journey to this point in time culminated in the match against OpTic Gaming in an all-Americas showdown in the Upper Bracket finals.
They started at Fracture, wherefrom the start OpTic took the narrative, giving no quarter to LOUD. In the end, OpTic Gaming won the map 13-2.
LOUD heard it, well, loud and clear, and ramped up their aggressiveness. In the second map, Ascent, the table turned for the lads from Brazil, and by the second half of the match, they effectively ruled the roost. They won the map 13-8.
Icebox is where everything went to plan for LOUD, as they handily overcame the gents from NA. While OpTic did give a challenge to LOUD, the players from Brazil persevered to the 24th round and eventually grabbed the win of 13 to 11, giving them the needed points to move to the grand final round.
LOUD won 2-1.
The team will be meeting the winner of the lower bracket final, which will be between OpTic Gaming and ZETA division. In any case, LOUD's achievement makes them the team to notice for 2022.