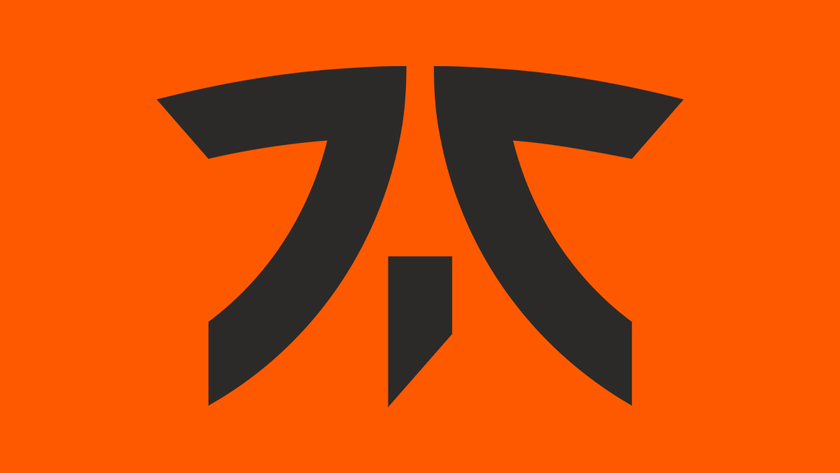 VCT 2022: Fnatic suspends BraveAF from their VALORANT roster
His suspension is based on a series of controversial comments regarding the war in Ukraine.
 Fnatic may need to find a replacement for one of their VALORANT players as they start Masters Reykjavik. Andrey "BraveAF" Gorchakov was caught with some controversial comments about the current war between Russia and Ukraine.
The comments were shared on twitter by Ukrainian VALORANT and CSGO Caster Aleksei "yXo" Maletskyi, where the chat was between BraveAF and a Ukrainian woman.
As a result of the comments coming to light, Fnatic quickly issued a statement on twitter, where they suspended BraveAF as the team launches an investigation.
"We are aware of an ongoing with one of our Valorant players, Andrey 'BraveAF' Gorchakov. Effective immediately Gorchakov will be suspended from pro play at Fnatic while we launch an investigation." – Fnatic
BraveAF himself also made a statement on the matter on his Twitter account saying:
" …The screenshots are from direct messages of me and (a) Ukrainian girl. We had a little chat before 24th of Feb and I wrote her in the morning of 24th of feb to know if she's alright. By that time nobody knew what's going on and I just wrote my initial thoughts and first impressions, and by that time my Knowledge were (from) I learned after, cus I wasn't out of politics at all. You can clearly see on those pictures that I want this to end asap and don't want people to get hurt or killed."
Fnatic will be scrambling to find a replacement for BraveAF this close to the Masters Reykjavik which is scheduled to happen in about two weeks' time.