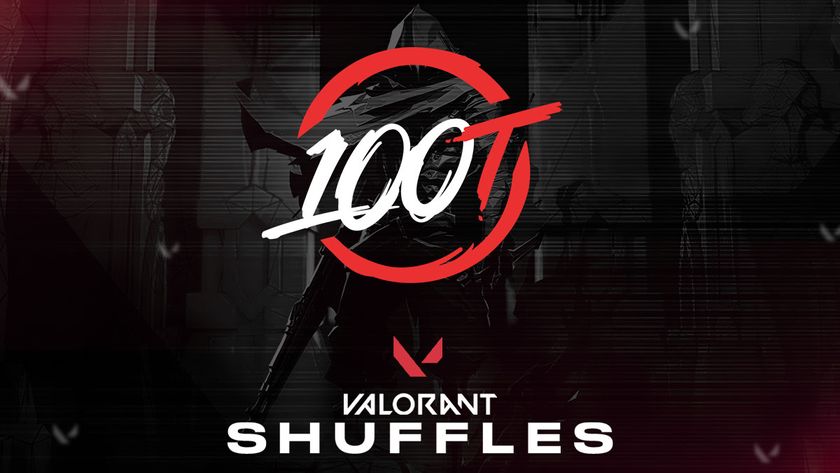 VALORANT Shuffles: 100 Thieves signs casting duo Dan 'DDK' Kapadia and Sean Gares to lead their team
The duo will be acting as 100 Thieves' General Manager and Head Coach respectively. 
A surprising signing by 100 Thieves made news yesterday as the team appointed Dan "DDK" Kapadia and Sean Gares as part of their management and coaching team for VALORANT. Not only that, but the duo is also joined by Michael "Mikes" Hockom as the Assistant Coach.
100 Thieves' run in Stage 1 has been appalling as they did not manage to qualify to reach the first Masters in Iceland. DDK and Sean are now tasked to regroup and strategize for the team as they try to make it again for Stage 2.
"As the general manager of the Valorant program, I guess the buck stops at me. We have a shared vision when it comes to building teams; when it comes to fixing the problems we consistently see and we're getting a chance to actualize that." - DDK
"What I'm going to do is really focus on teaching these players the right way. Players are going to learn in ways they never thought was possible. They're going to enjoy it. It's going to be a really fun experience." – Sean Gares
Sean Gares brings with him a long history from his time in CS:GO, and it is hoped that his experience will be imparted to the team. 100 Thieves will need to rebuild their roster as two of their players are currently on loan and having a complete and cohesive team will be essential. DDK will have a long journey ahead in building the Thieves back up.