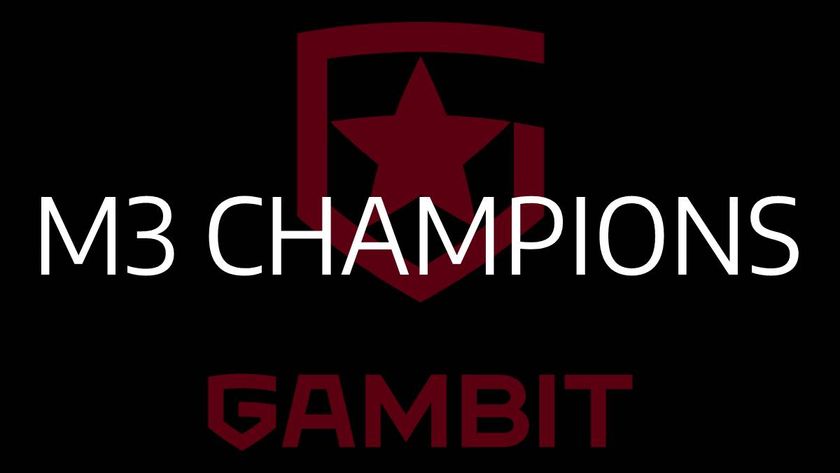 VCT 2022: Gambit Esports will be playing in the VCT EMEA as the neutral team M3 Champions
The team will be facing NAVI in their first match in the Challengers series.
After uncertainty due to the current conflict in Ukraine, a light has appeared at the end of the tunnel for Gambit. The team will continue to play in the current season of VCT, now under the neutral name of M3 Champions (M3C). 
The EMEA leg of the Challengers was postponed on February 25 after President Putin ordered the invasion of Ukraine under the excuse of a "special military operation". The EMEA portion of the VCT challengers resumed on 5 March, but there was still uncertainty in the air as Gambit, a Russian team, was in limbo if they were allowed to continue with the tournament.
The team mentioned that they, "sincerely wish for tournaments to continue and for players to focus on competition and sportsmanship."
Thus Gambit decided "to empower our players Redgar, Chronicle, d3ffo, Sheydos, and nAts, to take part in the upcoming VCT Competition as an independent team." 
M3C's first match will be against NAVI, followed by BIG and LDN UTD in the next couple of days.