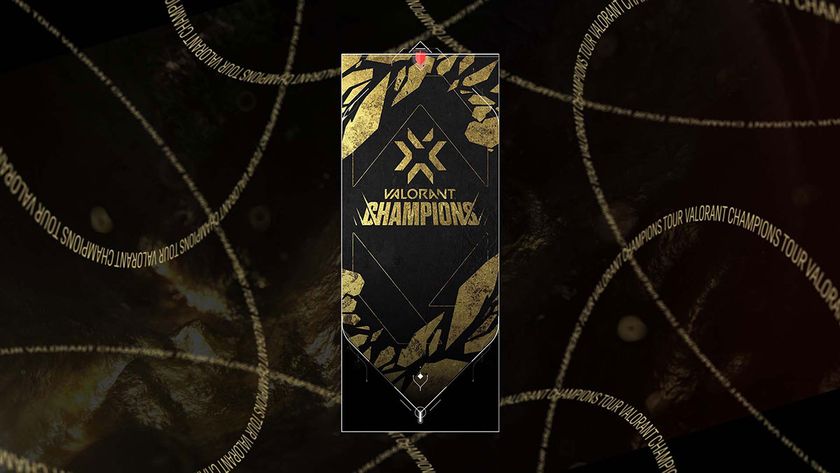 Riot Games announces VALORANT Champions Items and Drops
Players will be able to purchase in-game items, earn drops, and receive a free commemorative player card as part of the event.
With Champions Berlin just a week away, Riot Game is ramping up their promotion of the event. They have just announced that from today (24th November), players can buy in-game items, earn drops and even earn a free commemorative player card as a celebration of the upcoming tournament.
The limited-edition Champion bundle can be bought directly in-game for 6,264 VP, and 50% of the revenue from the Champions bundle will be split equally between all of the qualified teams in the upcoming Champions.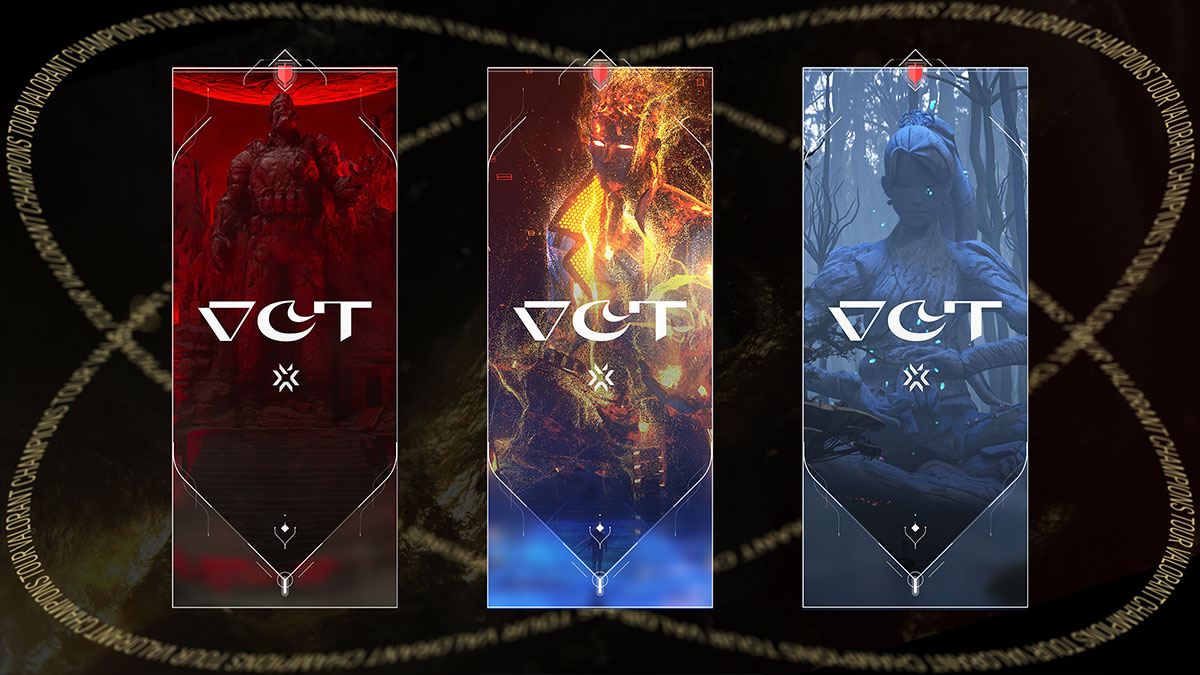 The Champions bundle consists of the Champions Vandal, three-player cards inspired by the Champions music video "Die For You", the Champion title, and the first authentic VALORANT karambit. Riot shared that the bundle will be limited and will not return to the Store or Night Market in the future.
Champions Vandal is the game's most ambitious skins set to date, with features inspired by Champions 2021. This includes Champions Aura, a glow that appears on the skin when scoring a kill or being held by the top fragger in the match, the instrumental of the Champions anthem on inspect, and a unique finisher based on the world in the official music video.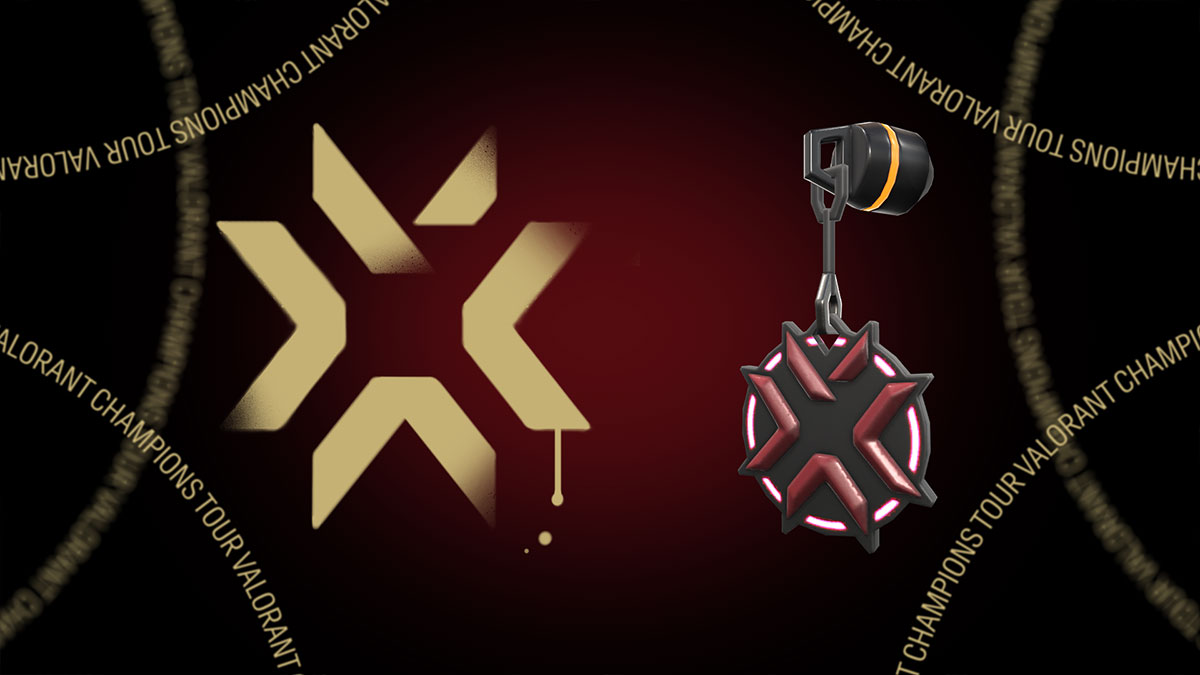 Apart from the bundle, players can also grab drops when they link their VALORANT account to their YouTube, Twitch, AfreecaTV, or Trovo account from 1st December. The drops include the new Champions Gun Buddy and Spray. Fans will be eligible to receive the VCT spray from 1-11 December while the VCT Gun Buddy will be an exclusive drop during the finals starting at 9 AM PT/5 PM GMT on 12 December.
To commemorate the first Champions event, all active VALORANT accounts will also be granted the Champions 2021 player card for free (the one featured in the article header).