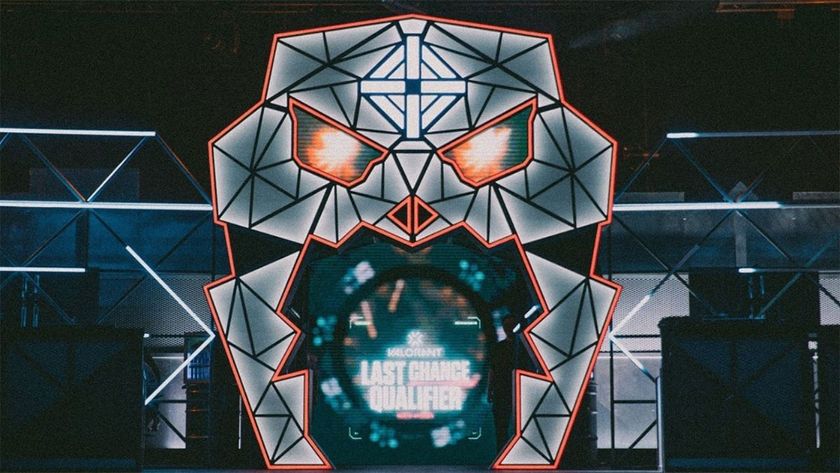 Riot Games pauses the NA LCQ over COVID concerns
The LAN qualifier is postponed until further notice and Riot is looking to make it fully online
Riot Games, the maker of VALORANT, has taken the difficult decision to pause the currently running NA LCQ as they regroup to analyse steps to be taken due to COVID. A couple of players tested positive while others have mixed test results when mandatory testing was done.
The decision was shared on Twitter a few hours ago, after an earlier post, saying that they will be postponing the Thursday matches as well. Riot has not shared the next steps they are taking to finish the NA LCQ, nor did they share any updated schedules for the competition.
As the team is transitioning the competition to an online-only event, there is a big chance that the teams will be required to quarantine and play the remaining matches from their hotel rooms.  
This is on the back of complaints of ping and server issues from the players. While the competition is being played as a LAN event, the matches are played using virtual online servers. Hence complaints for disconnects and lag are rife throughout.