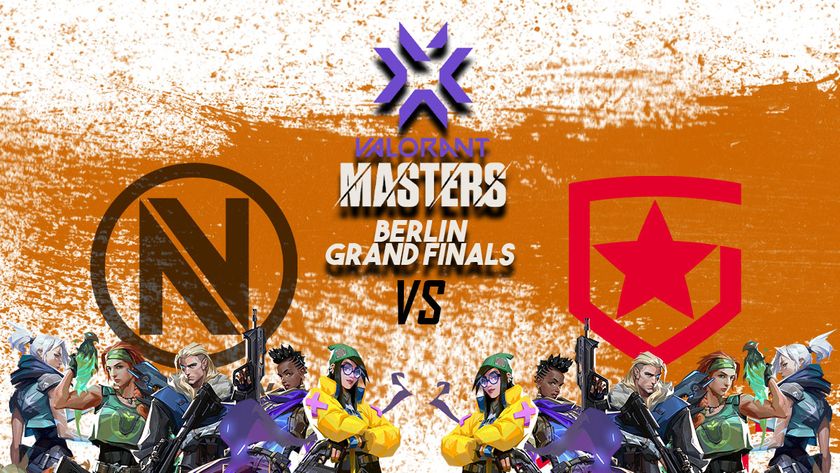 VCT Masters Berlin: NA vs EU Grand Finals
Gambit Esports will be meeting Team Envy in the Grand Finals 
The semifinals for VCT Berlin are done and dusted – and we are now faced with yet another NA vs EU Grand Finals, almost like a carbon copy of Masters Reykjavik. This time, however, the teams that were in Finland are not in Berlin – instead, we have Team Envy and Gambit Esports vying for the crown.
The meetup of the two NA teams started with Haven and 100T immediately got the opening points. However, Team Envy quickly took over and racked points after points, kill after kill and not letting 100T to even gain enough points to move forward – leaving them losing the match 5 to Envy's 13.
The same scenario replayed in the second map, Ascent. 100T grabbed the first point, but Envy kept racking points after points. While 100T did manage to gather more points in the second map, Envy was just too strong.
Team Envy won 2-0
This matchup was for the books. It started with Breeze, and G2 Esports gave Gambit a good run for their money, but Gambit took over the narrative from the other European team from the start. Even when they switch from offensive to defensive, Gambit maintained their momentum even as G2 gave the boys at Gambit some bloody noses with a score of 13-10 in the first map.
However, map 2, Icebox, is where the table was turned. Gambit dominated the game totally, not letting G2 a single chance to grab a point. They went through all the rounds coming out as winners in each round, which led to the team winning the map 13-0.
Gambit Esports won 2-0.
---
The grand final for the Masters Berlin will happen on 20 September 2021 at 2pm GMT. Catch the match on VALORANT's official twitch channel right HERE.