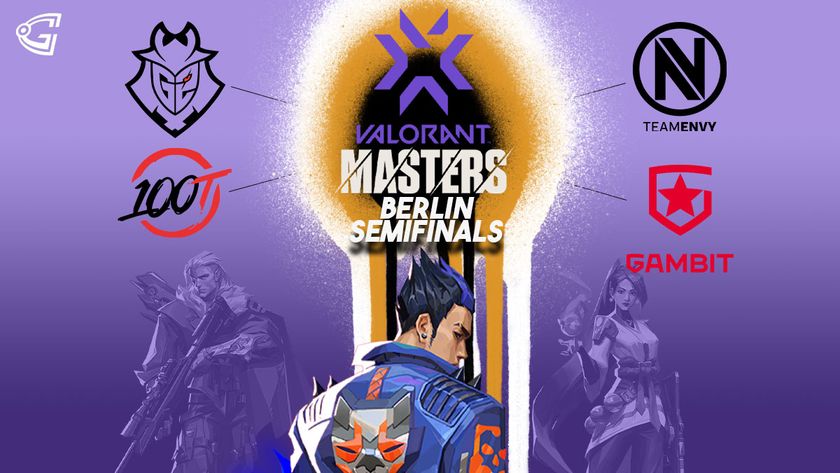 VCT Master Berlin: Quarterfinals shockers
Sentinels and Vision Strikers out of contention, 100 Thieves and G2 move forward
A shocking turn of events has befallen the reigning champion of Masters Reykjavik. The favourites of the Masters Berlin – Sentinels  - have been knocked out of the running to the Grand Finals. Them, along with powerhouse Vision Strikers, are now out of the Masters Berlin.
The big shocker is the match between Team Envy and Sentinels. The two American teams faced each other after placing in the top two of their respective groups. The match started off with the map Haven, and both sides seems to show good control of the map. However, at the end of the round, Sentinels looked to be running out of steam, as they struggled to win the overtime maps which was won in the end by Envy.
In the second map – Split – Sentinels' steam looked to be running out as they seemed to be struggling against the excellent gameplay shown by Team Envy. In the end, Team Envy won the match handily 13-7, giving them a 2-0 win and a spot in the semi-finals.
In another match, another strong contender was defeated by one of the strongest teams in Europe. Vision Strikers, wanting to redeem themselves after failing to qualify for Masters Reykjavik, unfortunately have to walk away with their tails between their legs as they were knocked out by Gambit Esports in their quarterfinal match.
They did give Gambit Esports a run at their money, not relinquishing the matches to the Europeans. Vision Strikers won the second map – Split  - but Gambit was too strong to be beaten down. They won maps 1 and 3 handily with little problem. This gives Gambit Esports a 2-1 win over the Koreans.
Other quarterfinal matches saw 100 Thieves won against Acend 2-1 in a nail-biting finish last match, and G2 Esports winning against the powerhouse of LATAM – KRU Esports 2-0.
The semifinals for Masters Berlin will begin with a match between Gambit Esports and G2 Esports, to be followed by the match between 100 Thieves and Team Envy about 8 hours from the publication of this article on the official Valorant Twitch page.