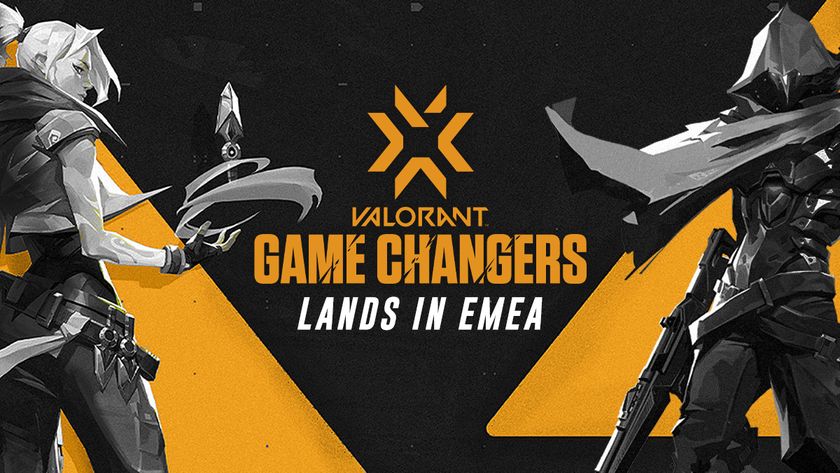 VALORANT Game Changers lands in EMEA
Women-only VALORANT tournament continues its expansion into Europe
A new tournament is taking place in Europe soon. VALORANT's VALORANT Champions Tour Game Changers program will be coming to EMEA as part of its planned expansion. The women-only tournament was designed to provide safe opportunities for women to compete without the fear of identity or gender-based harassment.
There will be a total of three new VCT tournaments in EMA set to run in the last quarter of 2021.
"If we want to inspire more women to pursue their esports dreams, we need to take direct action to make these games more accessible and create a level playing field for them to enter in years to come. We want VCT Game Changers EMEA to be that stepping-stone for women, in the EU to show off their VALORANT skills and compete in a fair, safe environment but still within the ecosystem" -  Vera Wienken, Brand Manager for Riot Games.
The bulk of the events will be the qualifier tournaments, which will be played in September and October. 64 women-only team will be playing the open qualifiers to see who can be in the playoffs. Some of the rounds in October will also be an 'All-in' edition where co-ed teams will be allowed to play the tournament, with the proviso that at least three of the team members are women.
"We're very excited to announce the expansion of VCT Game Changers to the EMEA region, and we're proud of how this initiative has helped create a competitive ecosystem that is more representative of the diverse VALORANT community. However, ultimately, we would love to see enough diversity within the wider competitive VALORANT ecosystem in years to come, that we no longer need programmes like VCT Game Changers." - Alexandra LePlante, Event Manager for Riot Games
Some other requirements include that all contestants must also hold a rank of Platinum 1 at the time of registration, or during the preceding Act. Interested players can head to the link HERE to register.
The third and final tournament will take place in November, offering up a total prize pool of €50,000. Further information on this will be announced in due course.