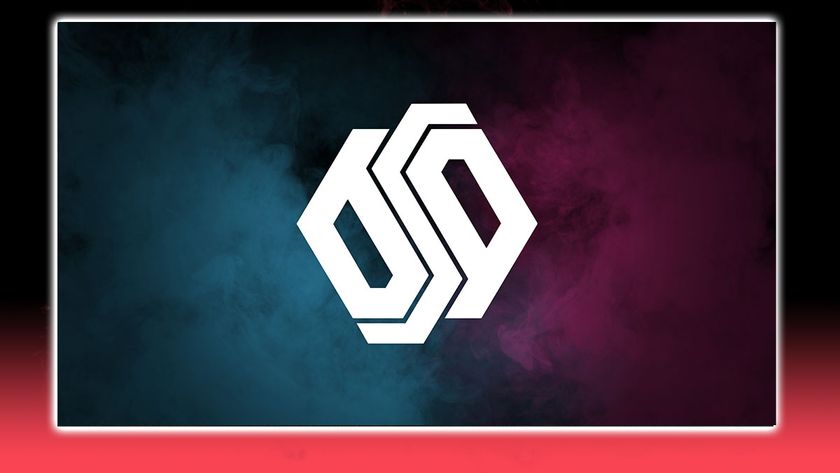 Former players from Dfuse to sign with BDS Esports
They get a second chance after parting ways with their original team
Ex-players from DfuseTeam will be signing up with BDS Esports after parting ways with their original team. The reason for the parting ways is because the organization "has not kept its obligations towards its players", as stated by +1pv.
Dfuse also came out with their own statement to that report. Non, DFuseTeam's CEO said that
"I tried my best to be able to solve the situation, but I didn't manage to find solutions. That's why I decided to allow our players to find another home that will be more convenient and more professional, because they deserve it."
The team that will make up the new BDS Esports team will be:
Alex "AKUMAAAAA" Lo Bello
Rodolphe "rodeN" Bianco
Jonathan "TakaS" Paupard
Dylan "hoppY" Aube
Logan "LogaN" Corti
Flavien "wallax" Lebreton – Coach
The squad was originally started as amateur team Opportunists. It was formed way back in July 2020 and included Bayram Ben "bramz" Redjeb . He left the team to join Vitality back in September, and Alex "AKUMAAAAA" Lo Bello joined to fill in the empty spot. After which, the squad moved to DfuseTeam .
As Opportunists, the team had a great run – they went far for the First Strike qualification tournaments, but ultimately was knocked out by FunPlus Phoenix in the first qualifier an. In November, DFuse signed the squad up and under the new team banner, qualified for the Masters tournament. They were upsetting many big teams, as they defeated both Giant Gaming and G2 Esports. 
They continued their winning in the Masters tournament, defeating Alliance but then was knocked out of the group stage with a loss against Guild Esports.
BDS Esports is based in Geneva, and has teams in LoL, FIFA, Rainbow Six, Rocket League, Fortnite and Trackmania.