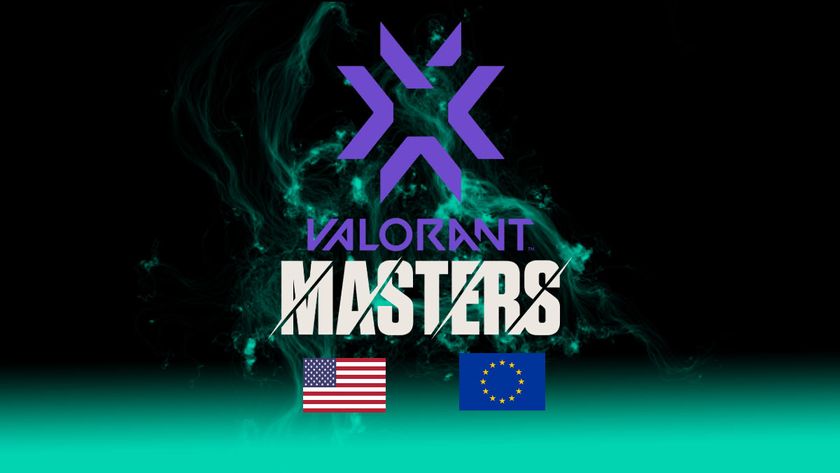 VCT Masters NA & EU – Teams to look out for
Surprises are rife in the first major level qualification tournament for the popular FPS game
The Valorant Champions Tour is well underway, with many regions around the world either finished or wrapping up their Challengers to determine which teams are heading to the Masters, and which teams will have to stay back and lick their wounds.
As of now, North America and Europe has completed their Challengers rounds and have each eight teams vying to secure a spot at the Champions, slated to be held at the end of the year. Here are the teams for North America and Europe Masters respectively:
North America
Europe
Big names such as OG, Fnatic, G2 Esports, T1, and Team Liquid are conspicuously absent in the line-up for Masters. Many of the teams qualifying for the Masters are younger teams, with some only set up within the last 5 years. Half of the teams qualified after a gruelling tournament journey, which saw some teams playing multiple rounds to secure their spot.  
We are expecting good playoffs by these teams however, as many of them are made up of seasoned professionals, many who has played other FPS games such as CSGO or Overwatch.
In no particular order, here are the teams to look out for in the VCT Masters:
FaZe Clan – the clan has been dominating the Valorant scene in NA, and it showed during the Challengers stage of VCT. During the Challengers 1 qualifiers, they suffered both loss and success as they were defeated 1:2 against Luminosity Gaming but clawed back a victory in Challengers 2 against Built by Gamers 2:1. They in the end took up the top spot in the Challengers leg of the VCT by winning against 100 Thieves in a 3:0 clean sweep.
100 Thieves – They did not have an easy journey unlike some of the teams here. They had to go through both Challengers 2 and Challengers 3 before securing their spot in the NA Master leg. One big note on their journey is to achieve runner up against FaZe Clan.  
Ballista Esports – This polish team meanwhile took top rank in the European side of the Challengers and did the unthinkable by defeating big name Fnatic in a 2:0 clean sweep to secure their place in the EU Masters round. Their road to this point was relatively clean as they also won against Honk in the qualifiers.
FPX – Team FPX also had a relatively smooth journey to the Master as they are the second team to also beat Fnatic to secure their spot in the EU Masters round.
SEA is the next market to finalize their Masters slots, so we wish the teams playing in SEA a very good luck!