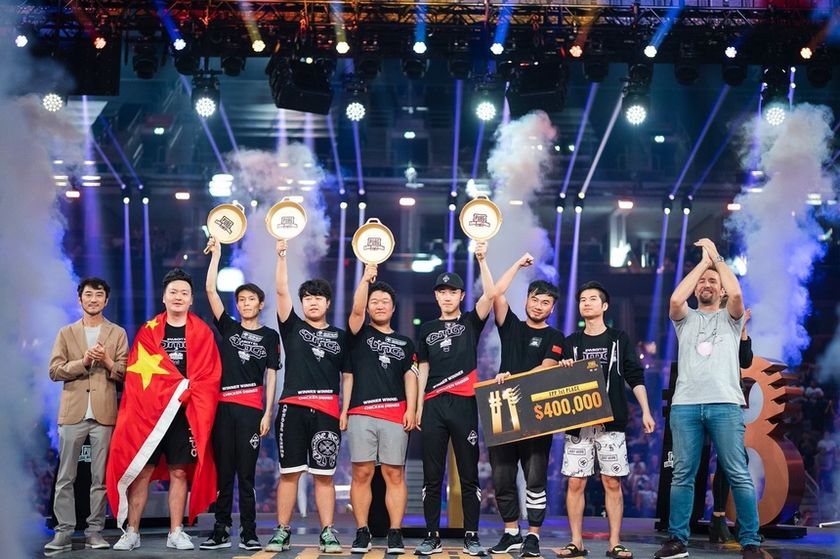 Predictions Are Wrong: China OMG Wins FPP At The PGI 2018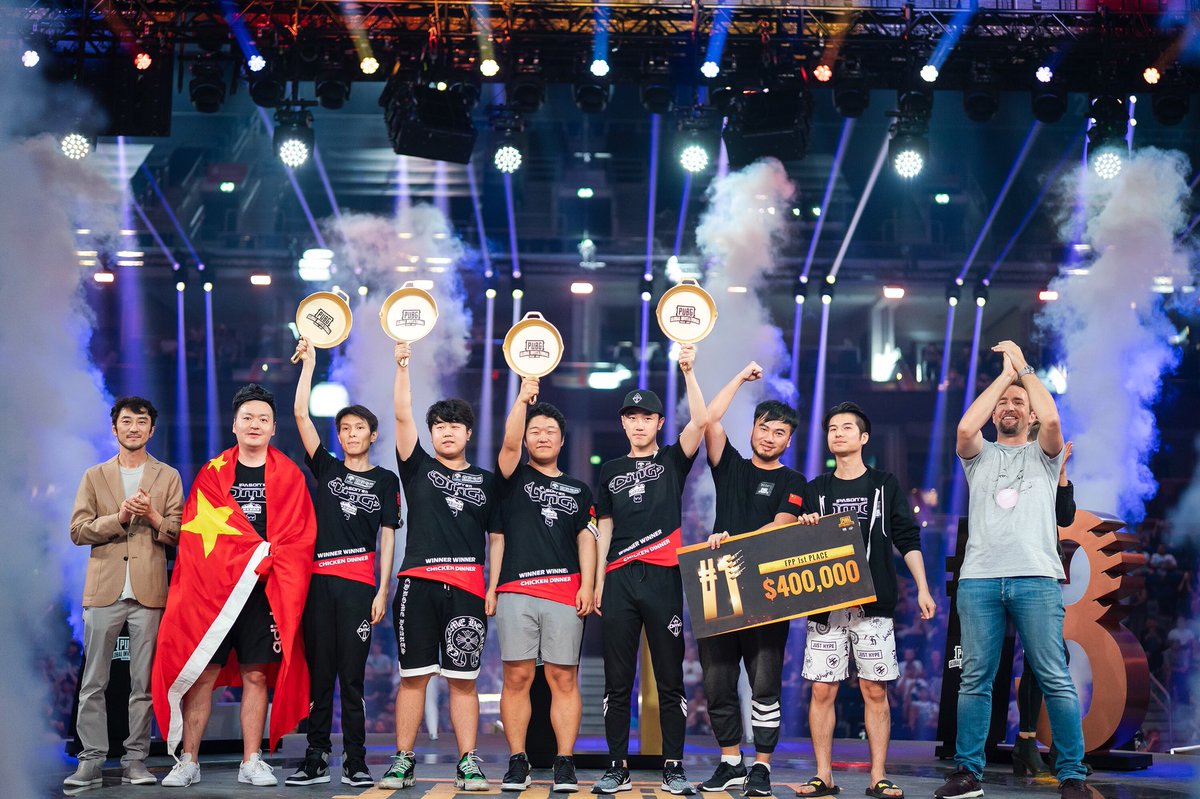 Photo courtesy of PUBG Corp

China's Oh My God has proven themselves to be the world's strongest PUBG team after two consecutive wins in the FPP round.
After placing only fifth in the TPP round, OMG worked their way up to be number one in FPP. With a lineup of four strong Chinese contenders, OMG took home the first PGI 2018 champion title and the biggest share in the $1,000,000 prize pool. While audiences predicted Europe or CIS to take over FPP, the East Coast proved the predictions wrong.

Not only was OMG the longest survivor, but they also garnered the most number of frags throughout the FPP round.
Second Place - FPP
Team Liquid have secured second place since Day 1 in TPP until Day 5 in FPP. Based on their performance, Liquid is one strong contender other teams should look out for. While the other teams have their high's and low's, Liquid remained consistent at the top. There is a possibility that they would continue to be on top on the next majors.
Third Place - FPP
Coming in third position is another strong European team, Welcome To South Georgo. WTSD may not have had the most number of kills, but their team members have proven themselves to be aggressively amazing fraggers. Like Liquid, WTSD remained firm at their position in third rank.
Fourth and Fifth Place - FPP
Natus Vincere, while not placing top on TPP, had made it in 4th rank in FPP. NaVi is then followed by another CIS team, AVANGAR in fifth position. Predictions about EU and CIS placing number one in FPP might be wrong, but these teams were so close to the top and were stable since Day 1.
This ends the first PUBG Global Invitational 2018 presented by PUBG Corp.