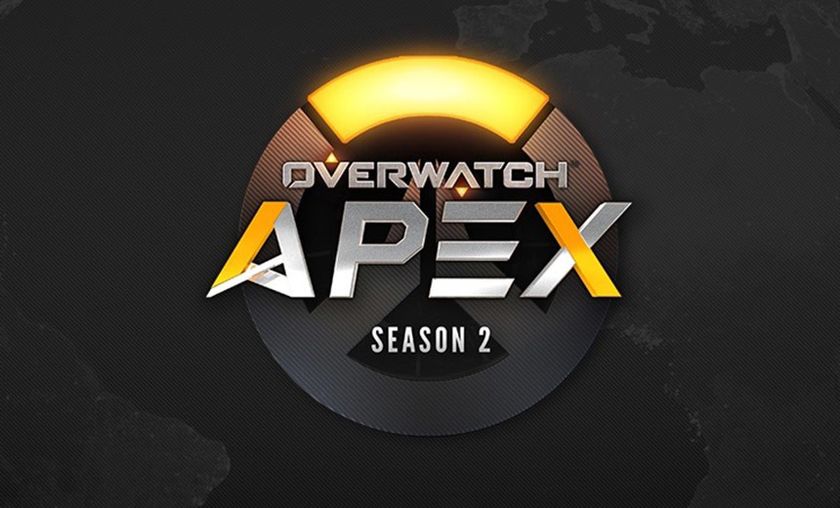 OGN APEX Season 2 returns Jan 17, brings format improvements
It's less than a week from now until Korea's premier tournament resumes.
In December, team EnVyUs broke their LAN finals curse and finally took home a major gold, besting Afreeca Blue in the grand finals of APEX Season 1, South Korea's first premier Overwatch event. Now, the team behind flex-gone-support Dennis "Internethulk" Hawelka is ready to return for a repeat.
NV will be one of the four foreign teams to challenge the Koreans on their home turf. The reigning champions will be joined by Cloud9, Fnatic and Misfits which are to represent Europe and North America. Over the course of almost three months, the foreigners will spar against top Korean teams, including the Afreeca and KongDoo sister teams, LunaticHai, BK Stars and LW Blue.
APEX Season 2 is also said to introduce a couple of improvements, aimed at delivering more games on stream. The matches in the round robin groups for the first stage will remain Bo5 but the playoffs will be played in a double elimination bracket instead of single elimination.
The detailed schedule breakdown is still to be announced, but the start time of the season is set to Tuesday, January 17, 19:00 KST.