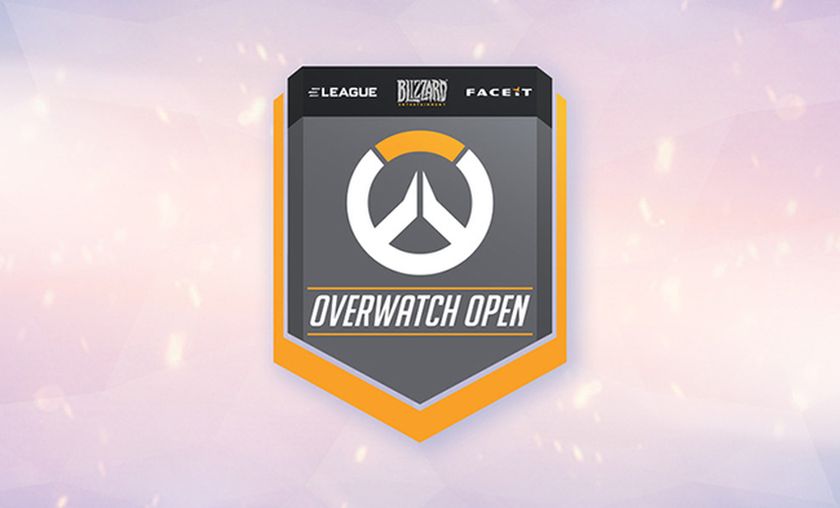 Overwatch Open Groups and Casting talent announced
The LAN finals of the Overwatch Open by ELEAGUE and FACEIT are getting closer and closer. Today, the teams and casting talent were announced.
The $300,000 Overwatch Open run by ELEAGUE and FACEIT could very well be called the unofficial (western) World Championship. The best of the best that EU and NA have to offer will soon clash in Atlanta at the EL studio. After months of qualifiers, only sixteen teams are left. The organizers have decided to prevent any region clashes before the Grand Finals, which leaves us with the following groups:
We like how the teams have been divided, but do expect Group B to provide more tense matchups. 
Meanwhile in the EU groups, most teams could arguably be considered strong contenders. REUNITED and Rogue are the classic favorites, but the EU scene has had enough upsets in the past to make us excited for teams like NiP, Dignitas and of course Misfits.
The casting crew was also announced for the (televised) broadcasts. As seen, a healthy mix of native Overwatch talent and experienced talent from other games will help us understand and enjoy the matches to come. We are excited to see what experienced casters such as Anders wil be able to bring to the table, when supported by Overwatch veterans such as our own ZP.
The match schedule has not been announced just yet, but we will be sure to inform you when that information becomes available.
For more competitive Overwatch news and coverage, follow us @GosuOverwatch.