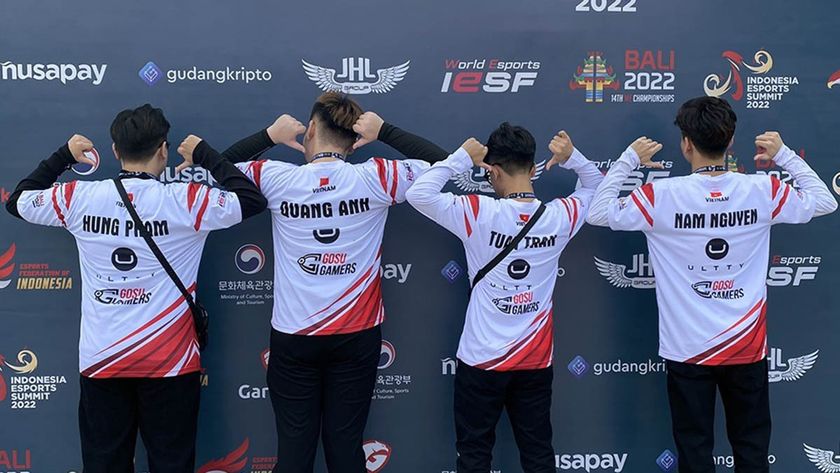 GosuGamers Vietnam is Team Vietnam's official media partner for WEC 2022
Alongside VIRESA, GosuGamers will be the official media partner for Team Vietnam at the IESF World Esports Championship 2022.
The upcoming 14th World Esports Championship (or WEC 2022), organised by the International Esports Federation (IESF), will take place from December 2 until December 12 in Bali, Indonesia. 
Also known as IESF Bali 2022, the event will feature six titles, such as Tekken 7, Dota 2, Mobile Legends: Bang Bang, PUBG Mobile, eFootball 2022, and Counter-Strike: Global Offensive (CS:GO). 

More than 600 players from over 120 countries will compete in this championship with a total prize pool of USD500,000 for all the categories.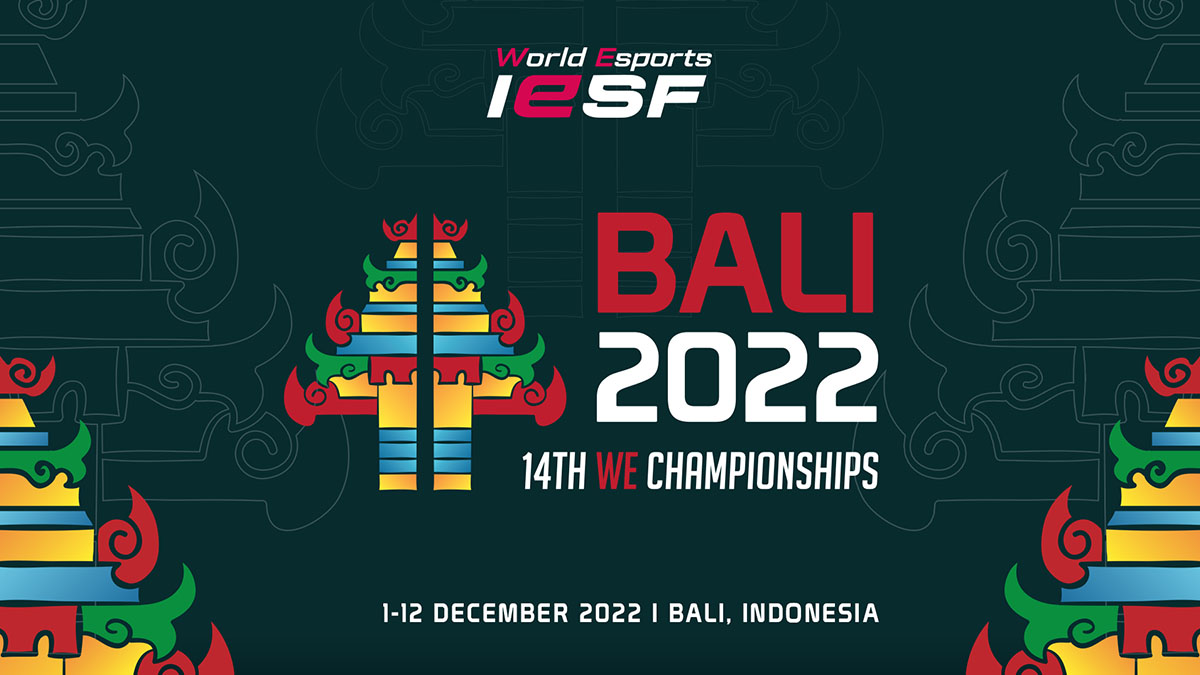 In light of the championship's commencement, we are delighted to announce that GosuGamers Vietnam (or GosuGamers VN) is the official media partner alongside Vietnam Recreational and Electronic Sports Association (VIRESA) for Team Vietnam at IESF Bali 2022.
The Vietnam Esports team will compete in 4 categories, specifically CS:GO, eFootball, PUBG Mobile, and Mobile Legends: Bang Bang. Gosugamer Vietnam will provide exclusive and extensive coverage of the Vietnam representatives.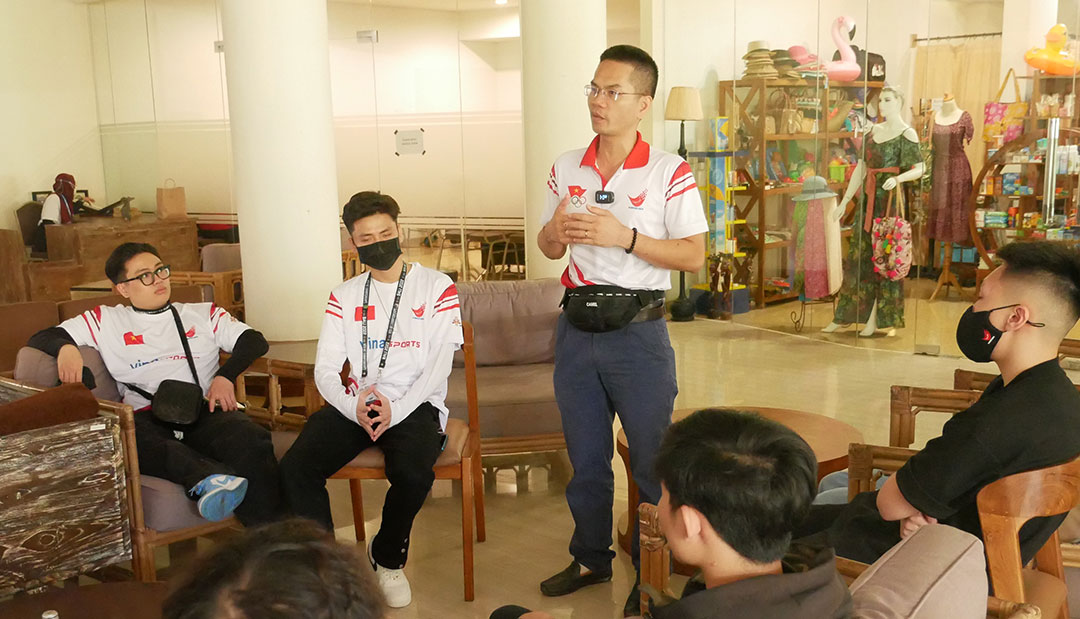 Mr. Do Viet Hung, General Secretary of VIRESA told GosuGamers Vietnam that, this time to Bali, they have two slogans:
The first is "Vietnam Esports Inspiring The Future". While the second is "Team Vietnam Inspiring Warriors".
For the first slogan, "Vietnam Esports Inspiring The Future", Mr. Hung elaborated that, the Vietnamese e-commerce market inspires the future. They want to bring the message of Esports Vietnam more and more present in the international arena. At the same time, the participation of Esports athletes in international events will be an inspiration to continue developing the future of the country's esports market.

He also explained that the second slogan, "Team Vietnam Inspiring Warriors" symbolises that the Vietnamese national athletes are inspirational warriors. Every Vietnamese player when stepping on the stage representing their nation will become an inspiration for the country's Esports community.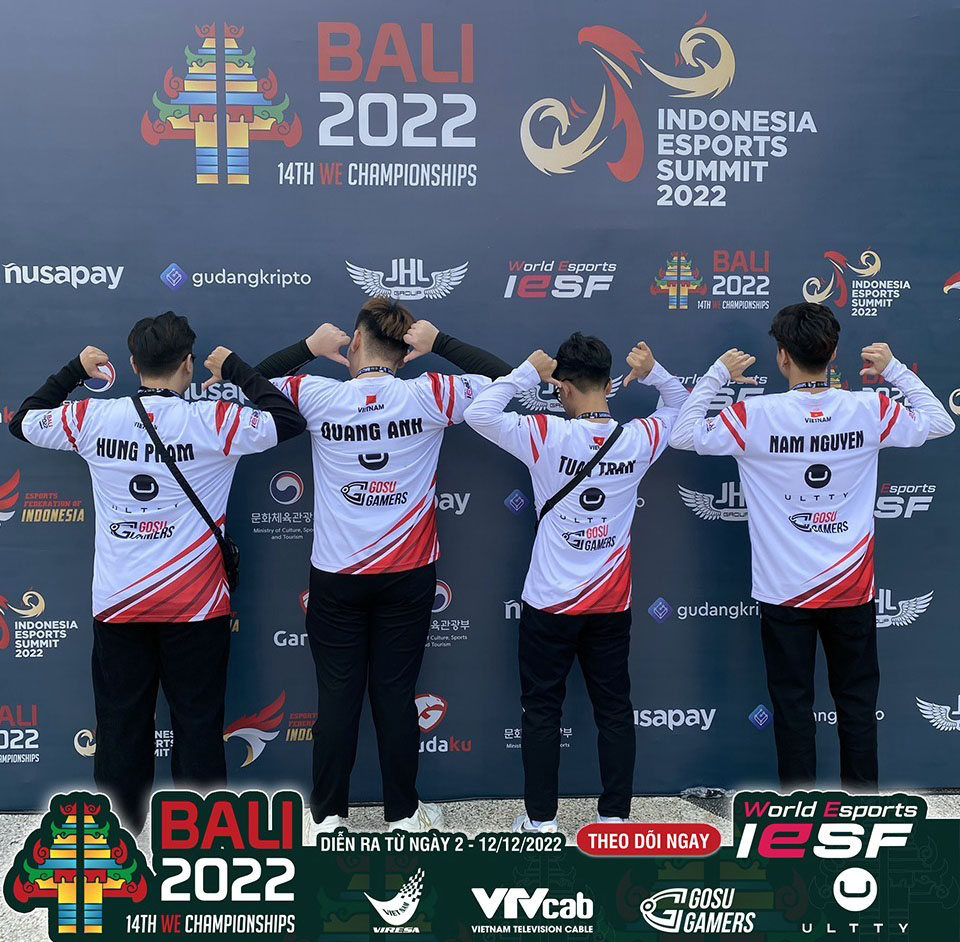 To find out more about the IESF Bali 2022, GosuGamers will provide ongoing coverage as well as the match schedule and results.