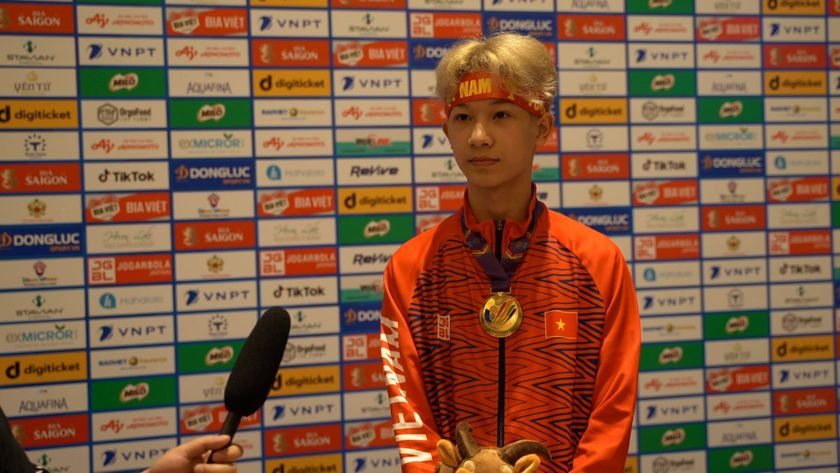 31st SEA Games: Vietnam gets the gold for the PUBG Mobile solo tournament
Two points were what separated ViCoi of Team Vietnam and second place.
With the final chicken dinner claimed, Vietnam came out on top for the gold with Phan "ViCoi" Văn Đông of D'Xavier coming in fourth on the last round but amassed enough points overall to claim the victory. He also backs up his top four achievements with a third-place finish in the fourth round as well as winning the first round of the day.
It was a photo finish to the end with Indonesia coming in at a close second with Alan Raynold "Alan" Kumaseh of Genesis Dogma GIDS coming in just two points shy, despite winning the final round with six kills to boot. He also won the eighth round with four kills, which had placed him in a good position to claim the gold.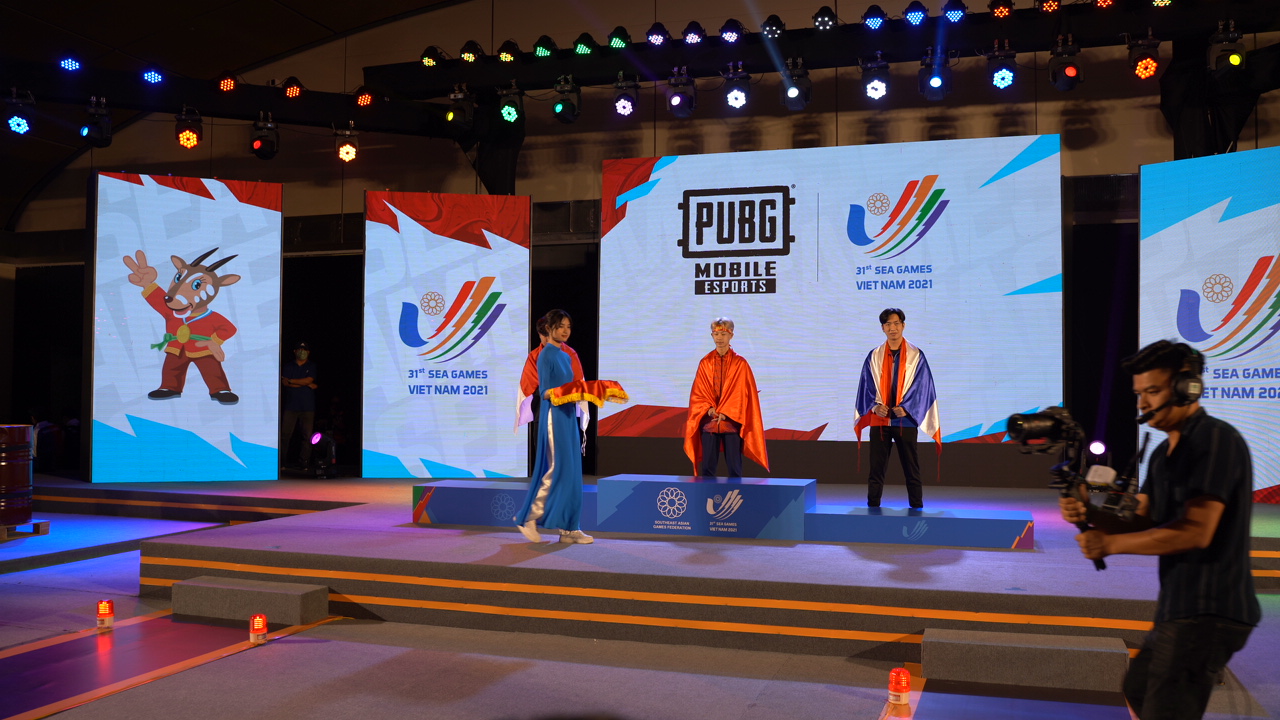 Thailand takes third place overall and claims the bronze medal, all thanks to Purin "Stoned" Rongkhankaew of Vampire Esports. Although he won the first round yesterday, he also managed to claim three top-five placements over the two-day bracket run, giving him just enough points to get the third spot. The point differential between third and first was just four points.
With Vietnam winning the gold in the Solo event for PUBG Mobile, this puts the team in a good spot to also claim the gold medal in the Team event later this week.