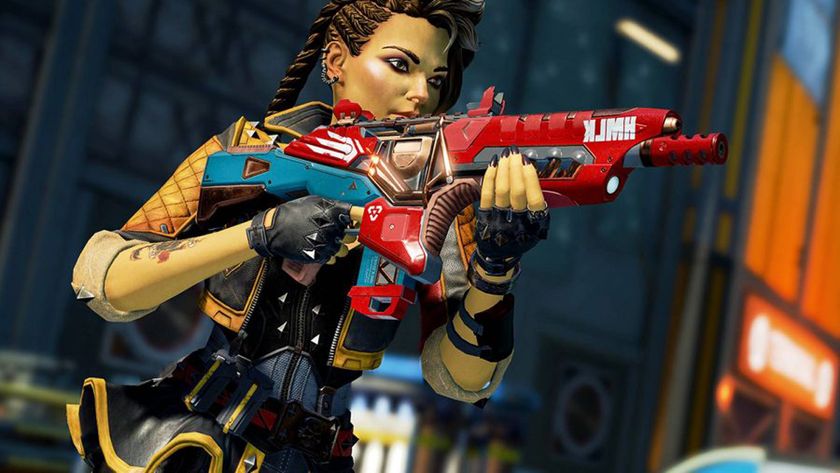 EA decides to cover Apex Legends teams going to Stockholm LAN after criticism
Image: EA
Professional Apex Legends players will now have their travel expenses covered by EA after widespread criticism. 
Electronic Arts has announced that it will cover travel expenses for all starting players participating in Apex Legends tournaments for the remainder of Year 2, which includes the upcoming $1 million Stockholm LAN that kicks off on April 29. 
This decision follows widespread criticism of the company, after it was revealed that only half of the participating teams were having their travel and accommodation expenses covered. A few more teams announced that they might not be able to attend the Stockholm tournament because of this decision, leaving fans and esports pros both frustrated with EA. 
Fans on the Competitive Apex subreddit voiced their concerns over teams not being able to play at the tournament purely because EA wouldn't cover their expenses, unlike other major esports tournament organisers which usually do. The Apex Legends esports community ended up banding together to provide financial help for teams not covered by EA, with NRG even offering to fund one team: 
Other teams and players received donations from multiple sources to ensure they would be able to participate in the tournament. While this can be seen as a pretty wholesome come-together moment for the esports community, it could just as easily be seen as an embarassing failure on EA's part as a tournament organiser. One player noted that a full trip for a South American team would cost approximately $7,000, which is a tall order for any team lacking the backing of larger esports organisations. 
Apex Legends reportedly brings in close to $1 billion per year for EA, making its initial decision to only back half the teams a difficult one to swallow. Even now that the company has changed its mind, it should be noted that only starting players are covered - which means expenses for subs and coaches are not. This decision also only applies for the rest of Year 2, which means that teams looking to participate in Year 3 and beyond are left in limbo for now. 
Apex Legends recently received a next-gen console update and a new Warriors Collection event, and you can read more about that here.