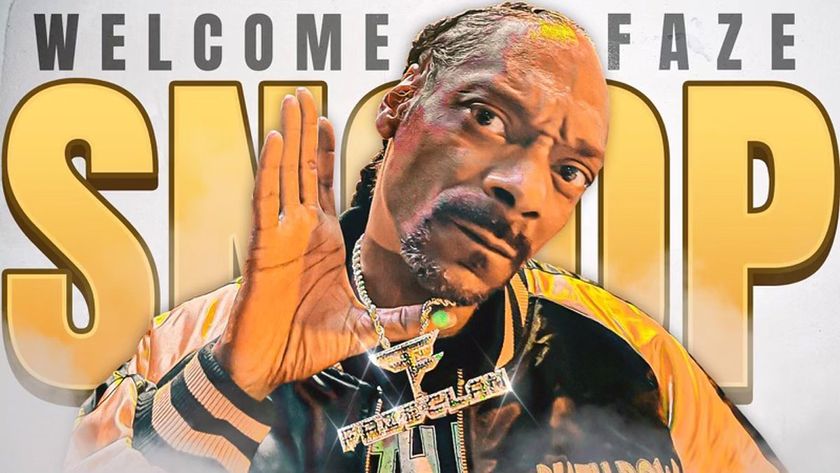 Snoop Dogg has officially joined FaZe Clan
Image: FaZe Clan
Snoop Dogg has joined FaZe Clan's talent network and board of directors. 
In a surprising turn of events, renowned hip hop artist and West Coast legend Snoop Dogg is now a member of FaZe Clan. The rapper is joining FaZe Clan's talent network and board of directors once the company goes public later in 2022. Within the company, Snoop Dogg will, "co-create content, participate in key business initiatives, and launch merchandise with the brand."
FaZe Clan's talent network is wide and varied, consisting of over 85 content creators, influencers and online personalities such as LeBron James Jr. and Lil Yachty. The company's gaming division contains ten competitive esports teams, which includes CS:GO, Rocket League, Fortnite, and Call of Duty to name a few.
Snoop Dogg seems like a natural addition to the company, given his past appearances at gaming events like the Battlefield 1 reveal, and his occasional gaming streams on Twitch. In 2019, he also founded a Madden NFL esports league called the Gangsta Gaming League.
Snoop Dogg now goes by FaZe Snoop, after joining the company. FaZe Clan's Chief Strategy Officer Kai Henry said:
The organic relationship between FaZe and Snoop has been building for years now, so we are thrilled to officially welcome FaZe Snoop to the family. As the original internet kid and first generation gamer, Snoop has always understood the cultural connection between music, lifestyle and gaming. Today, Snoop is a prominent voice in the emerging Web3 community and we have exciting plans to create together in the metaverse, driving new engagement opportunities for both of our fanbases.
Snoop Dogg credits his son Cordell for bringing him and FaZe Clan together, saying, "The youth identifies with their brand and that's something my son Cordell knew, which is why he brought us together."