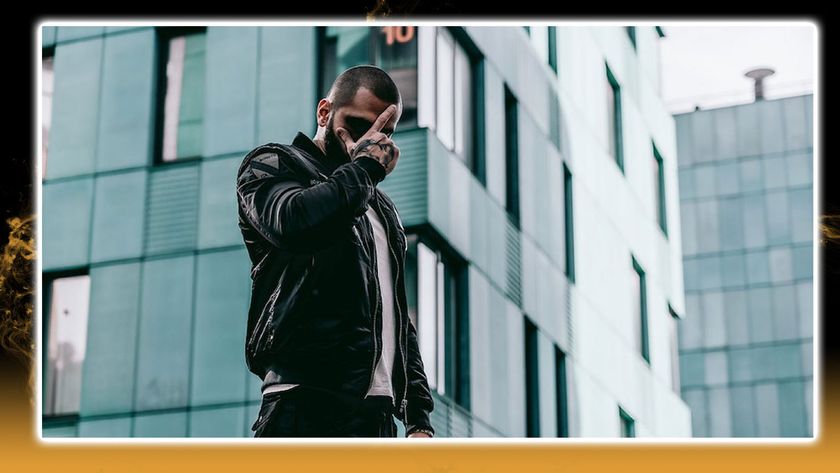 Counter Strike Global Offensive getting an online reality show
The reality show is created by Bezlikiy and will be streamed on Twitch
Counter Strike:Global Offensive (CS:GO) enjoys incredible popularity even today, ten years after it was first released back in 2011. One of the most popular places to watch CS:GO games is on Twitch. Now you can also watch an online reality show based on the game, created by influencer Bezlikiy, from CIS.
As of recently, the game has over 759 million hours watched on Twitch, nearly 17 million hours of gameplay have been logged, with 86,000 viewers watching a CS:GO livestream, on average. It is not a surprise that Bezlikiy chose it for the focus of his reality show.
The show will be live streamed on Twitch 24 hours a day, 7 days a week and will follow behind the scenes stories on how to be a top CS:GO player. Viewers will be seeing how a top-notch CS:GO team is created.Everything will be out in the open. The group of players will be accommodated in the same house, ala MTV's Real World or Big Brother.
The world of Esports is getting bigger by the year, and what better way to enjoy the growth others, than through seeing the eyes of a team being formed from the ground-up.
No dates has been shared on when the new show will be live, but for more info, you can follow Bezlikiy on Instagram @bezlikiy. You can also visit his website.