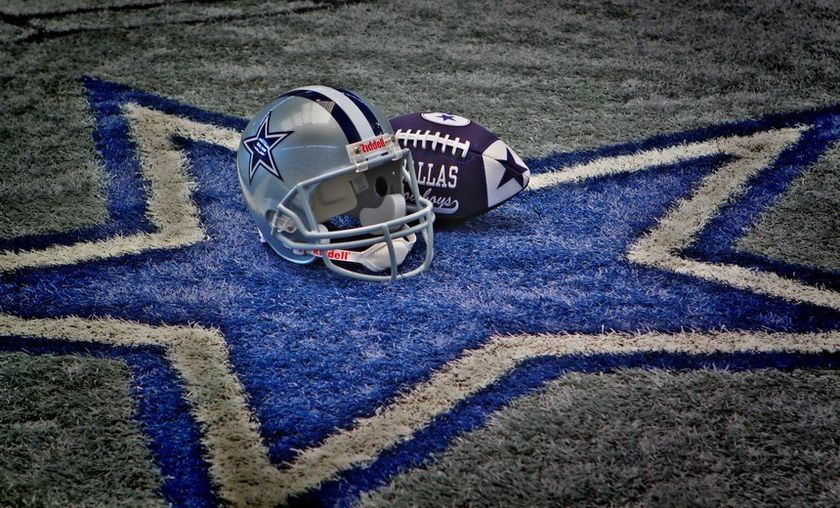 Dallas Cowboys step into esports with Complexity Gaming acquisition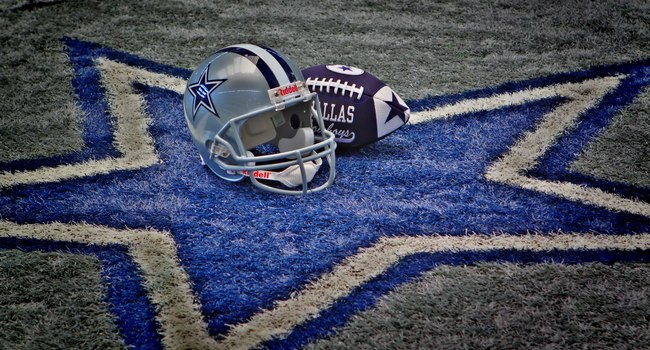 One of the oldest and most respected esports organization in North America will be moving its headquarters in Frisco, Texas after Dallas Cowboys owner Jerry Jones, alongside investor John Goff, have announced today the acquisition of Complexity Gaming.
According to the press release from Monday, November 6, the two Complexity co-owners Jason Lake and Jason Bass will maintain their CEO positions within Complexity Gaming but will start a new chapter in the organization history. "I'm thrilled and honored beyond words to be working with the Jones and Goff families," said Jason Lake, founder, and CEO of Complexity, and continued with: "Everyone at Complexity is eager to re-locate to the great state of Texas and continue building our gaming legacy alongside such unparalleled partners."
Founded back in 2003, Complexity Gaming won over 130 championships in 26 different competitive titles and now holds teams in Dota 2, CS:GO, Hearthstone and Gwent. "The growth in professional gaming is incredibly significant," said Dallas Cowboys owner Jerry Jones. "We are proud to be stepping into this space with John Goff and an industry icon in Jason Lake. Between our stadiums, our personnel, and our experience and knowledge of professional sports, the synergies here are endless and I'm confident our resources will continue the growth of Complexity for years to come."
Complexity Gaming will relocate at The Star, home of the Dallas Cowboys World Headquarters in Frisco, Texas where the organization will begin immediate construction of "a state-of-the-art operations center and global headquarters including offices, production studios, and industry leading training facilities."  
"This is just the beginning. We are taking esports to another level," Jason Lake said in the press release ending.
In two weeks from now, November 19-26, the Complexity Dota 2 team will be present at the Perfect World Masters (Minor) from Shanghai, China, event for which they qualified via NA brackets where they took down VGJ.Storm, Immortals and Digital Chaos. This will be coL's second minor appearance after they made their Pro Circuit debut with a 3rd-4th place finish at the StarLadder i-League Invitational Season 3 in October.