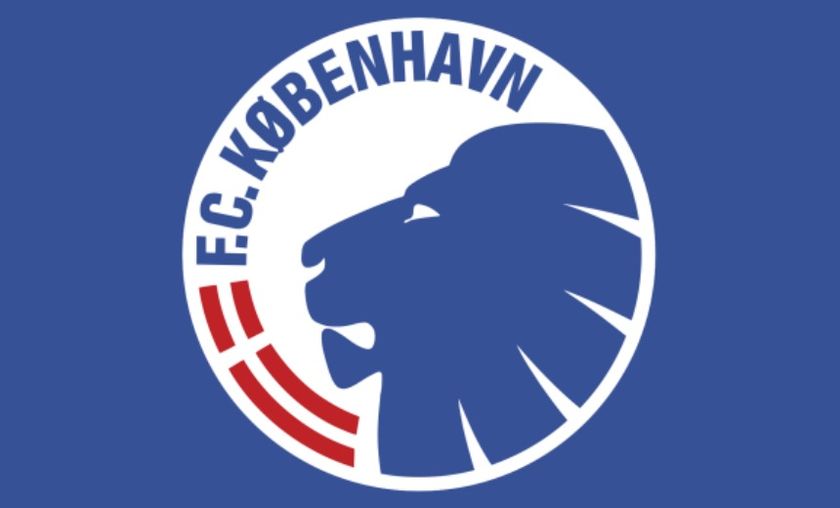 FC Copenhagen to venture into eSports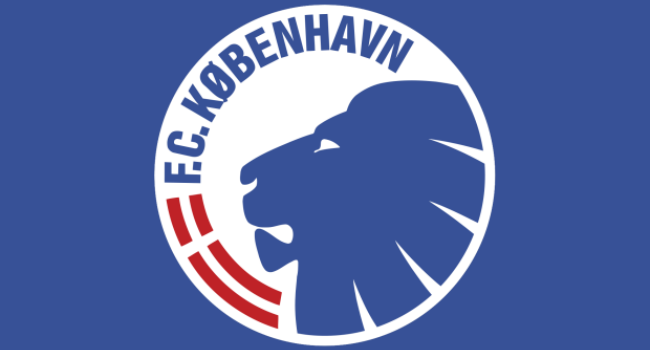 Danish football club FC Copenhagen are reported to have intentions towards signing CS: GO and Dota 2 rosters.
Danish source finans.dk reported FC Copenhagen will sign Dota 2 and Counter-Strike: Global Offensive rosters as well as a couple of FIFA players. Sources are claiming that FC Copenhagen will venture into eSports but the club itself hasn't made an official announcement yet. However, director of club's owner Parken Sport & Entertainment, Anders Hørsholt confirmed that FC Copenhagen are watching eSports closely and want to be the part of it in the future. But he also held off from giving an exact timeline by saying that only time would tell when it happens.
FC Copenhagen are one of the most successful Danish clubs, having won Danish Superliga on eleven occasions. The club is also the first Danish team to advance from the group stage in the UEFA Champions League. If the reports turn into a reality, the Danish team will also become one of the first European clubs to venture into eSports after the likes of PSG, Schalke 04, Valencia, Manchester City, Ajax, Fenerbahçe and Galatasaray.
The speculation regarding FC Copenhagen's venture came just after Team Dignitas parted ways with its Danish-Norwegian Counter-Strike: Global Offensive roster which is now looking for an organization to represent, making the ex-Dignitas roster a likely candidate. On the Dota 2 side, though, it is unclear if the team would sign a pre-existing squad or build a new one.
Image courtesy of FC Copenhagen.