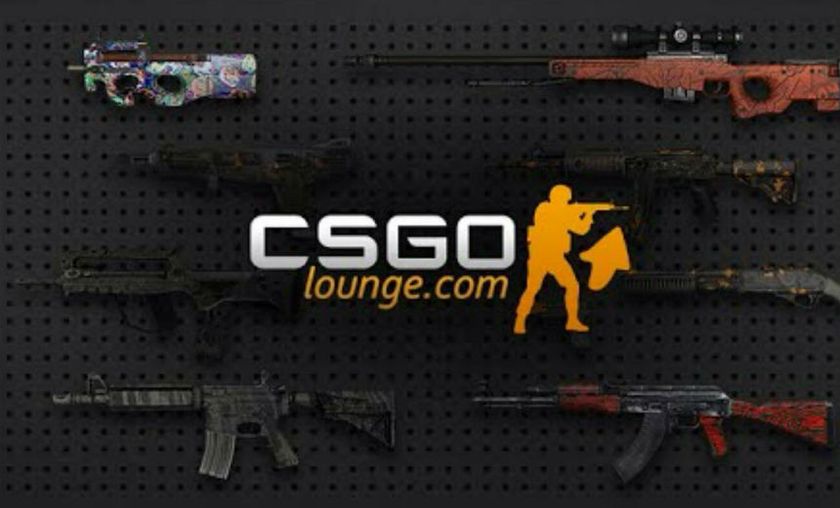 CSGOLounge & Dota2Lounge terminate all item betting

Image courtesy of pbs.twim
CSGOLounge has announced that betting with any CS:GO and Dota 2 in-game items will no longer be available on their respective websites, effectively immediately.
The future of virtual item betting and gambling platforms has been in jeopardy since July 20th, when Valve issued a cease-and-desist that was made public to 23 betting sites, 22 of which were CS:GO related and the last of which was dota2lounge. The majority of those websites made their deposit features unavailable and began shutting down, however, the founder and others within the CSGOLounge and Dota2Lounge organisations planned to adjust their service so that it would both offer a betting service and comply with the Steam subscriber agreement.
The official statement made by Lounge executives after the release of the cease-and-desist letter:
"
 Starting from Monday, 1st August 2016, we will start limiting the access to the betting functionality for users visiting us from countries and regions, where online esports betting is forbidden. We will add additional registration and verification process and we require you to comply with our new Terms of Service if you want to keep using our service. We also remind that our service is only for users who are at least 18 years old. "
The initial community reaction to the letter was very polarising - many think it was an appropriate redress for the controversy raised by the iBUYPOWER match fixing scandal and the more recent implication of James "PhantomL0rd" Varga in a fixed betting scandal with CSGOShuffle just two days before the release of the letter. Others strongly believe that the virtual item market and subsequent betting and gambling services are vital to the growth of viewership and interest in these eSports.
The founder of Lounge, Borewik, released a statement today confirmed the termination of betting services from both Lounge websites:
"
Today we are announcing that we are closing our virtual items betting functionality with immediate effect. Depositing virtual skins and items in order to place a bet is not possible anymore.
At the moment we are working on a solution for items withdrawal, please stay tuned for an update on this topic.
Lounge will continue as an e-Sports entertainment and information platform with new features to be released very soon.
On behalf of Borewik, founder of CSGOLounge & Dota2Lounge and the entire Lounges Team "