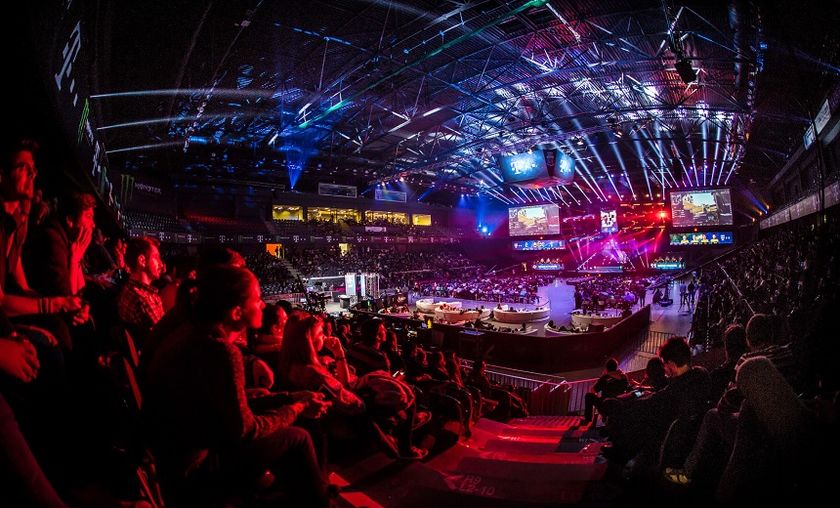 ESL majority owner MTG acquires 100% of DH
Sweden based Modern Times Group (MTG) has agreed upon and completed the acquisition of Dreamhack in a $28,200,000 move.​
Today, MTG, a international media company based in Sweden, has finished its acquisition of the eSports giant Dreamhack. Before this purchase, Dreamhack was one of the world's largest eSports companies and was the organizer of the world's biggest digital festivals, Dreamhack Summer and Dreamhack Winter. Dreamhack was the leading eSports influence in Scandinavia and was responsible for organizing the majority of the local and global tournaments, leagues, and championships. The company's seven live events in 2014 were major successes and attracted an audience of over 105,000 people, and that's not counting the 34 million hours of Dreamhack game footage that has been watched by eSports fans all around the world.
MTG acquired complete ownership of Dreamhack for an enterprise value of $28,200,000 (~€26,000,000), from several private investors as well as the company's management. Despite this change the Dreamhack management will continue to drive the progress of the company. The company generated ~$8,000,000 (~€7,425,000) in sales in 2014, and is projected to make even more in 2015.
This investment follows that of another that was made earlier this year when MTG purchased 74% of ESL, the world's largest esports sports company. MTG also recently invested in Zoomin, Europe's largest multi-channel network, as well as splay, the largest multi-channel network in Scandinavia. 
MTG president and CEO, Jørgen Madsen Lindemann, commented on the acquisition of Dreamhack:

"
DreamHack is the leading esports company in Scandinavia and attracts millions of passionate gamers to its online leagues and live events.  This complements our recent investment in ESL, and reinforces our commitment to video gaming as one of the most watched and fastest growing online video categories. We are excited about working with DreamHack's talented team to bring this great entertainment to even larger audiences around the world.
Our strategy is to invest in relevant, complementary and scalable digital brands, content and communities. We are creating a digital video entertainment ecosystem and esports is at the very centre of this given its global appeal and huge following."
Dreamhack CEO, Marcus Lindmark, had this to say of the move:

"
DreamHack is already Sweden's largest digital festival. MTG's investment will not only enable us to consolidate our position, but also accelerate the international expansion of our festivals across the globe.  Our vision is to make DreamHack the festival of choice for Millennials everywhere. We have years of experience as an innovative and successful esports organizer and broadcaster, and of making entertaining esports content for both traditional and digital media partners. We have been working closely with MTG for the past two years to grow the esports even further, so we know each other well and look forward to taking our cooperation to a new level."
Headline photo and quotes courtesy of MTG's Press Release.