Google-Twitch deal reportedly finalized?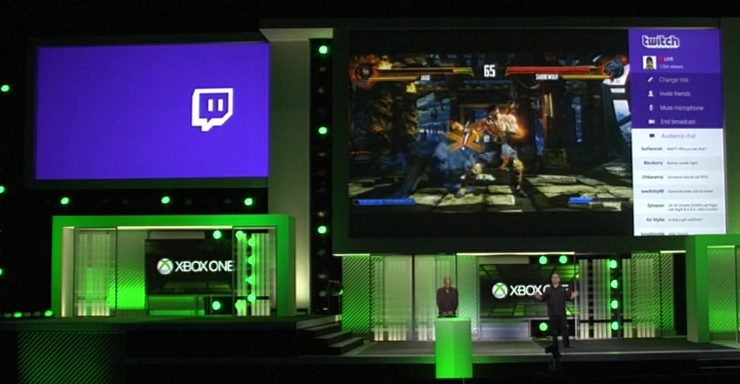 Google's deal to buy Twitch has reportedly been finalized as the internet giant gets ready to acquire the popular livestreaming platform under its wings for a whopping $1 billion.
Initial rumours on Google acquiring Twitch surfaced two months ago, where the internet giant seemed interested to purchase the popular video game livestreaming platform. Today, the Google-Twitch deal has reportedly gone through as Google purchases Twitch for a huge sum of $1 billion.
Neither Google nor Twitch has made any official comment over this matter, however, VentureBeat mentions that the deal was spear headed by Google's YouTube division. The exact amount of the purchase is currently unknown, however, a strong indication of nearly $1 billion worth deal is expected.
With this acquisition, Google, now has ownership over two of the biggest video sharing platforms; YouTube and Twitch and has well expanded into the gaming horizon. Back in 2006, Google purchased YouTube for an astonishing $1.65 billion and now is the biggest video sharing platform across the globe.
Similarly, Twitch has grown its userbase from 3.2 million active users back in 2011 to an astounding 50 million monthly active users varying across various game genres. In its 2013 annual report, Twitch stated on having more than 900,000 unique broadcasters, 6,000,000 video broadcasts per month, and more than 5100 partnered channels on - amongst other things.
Source: VentureBeat, IGN, PCGamer